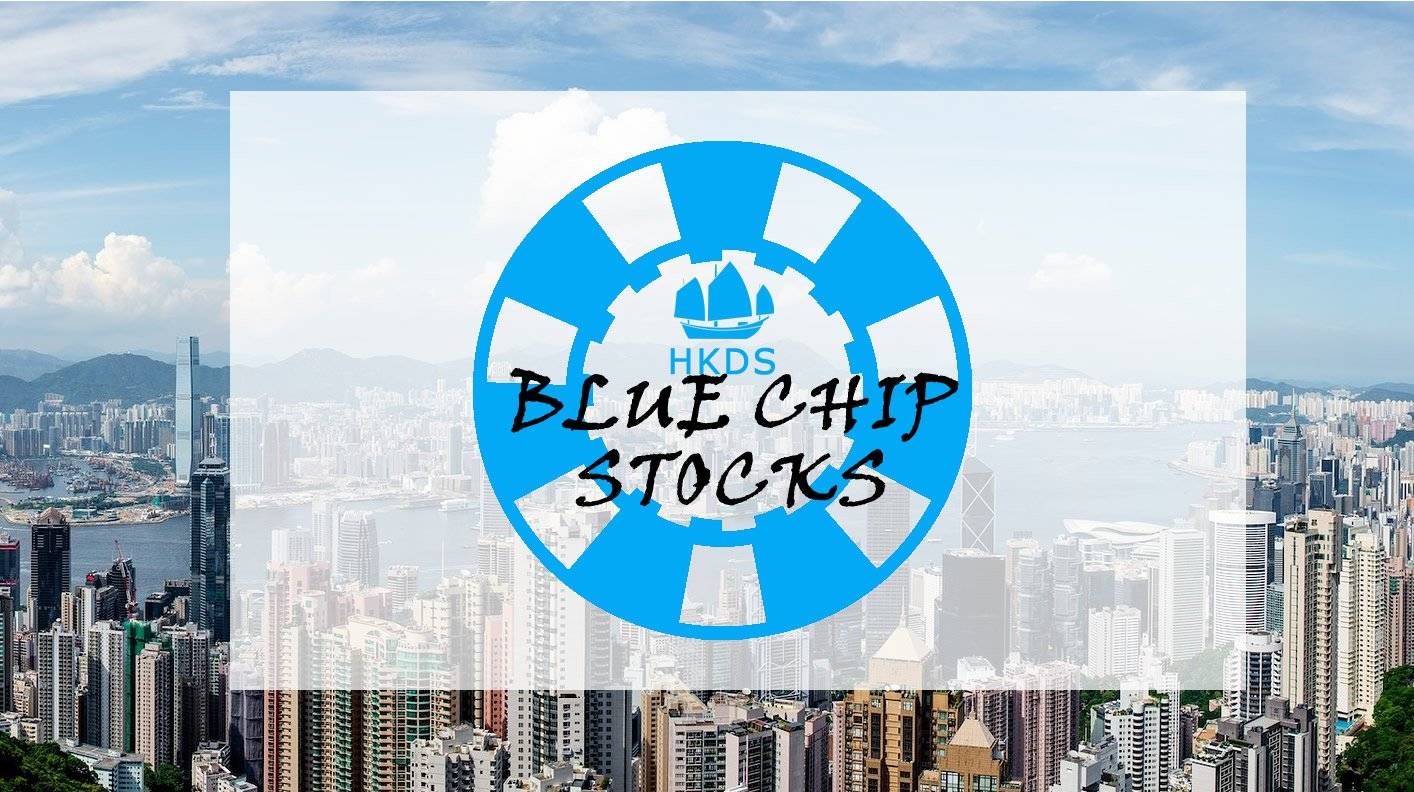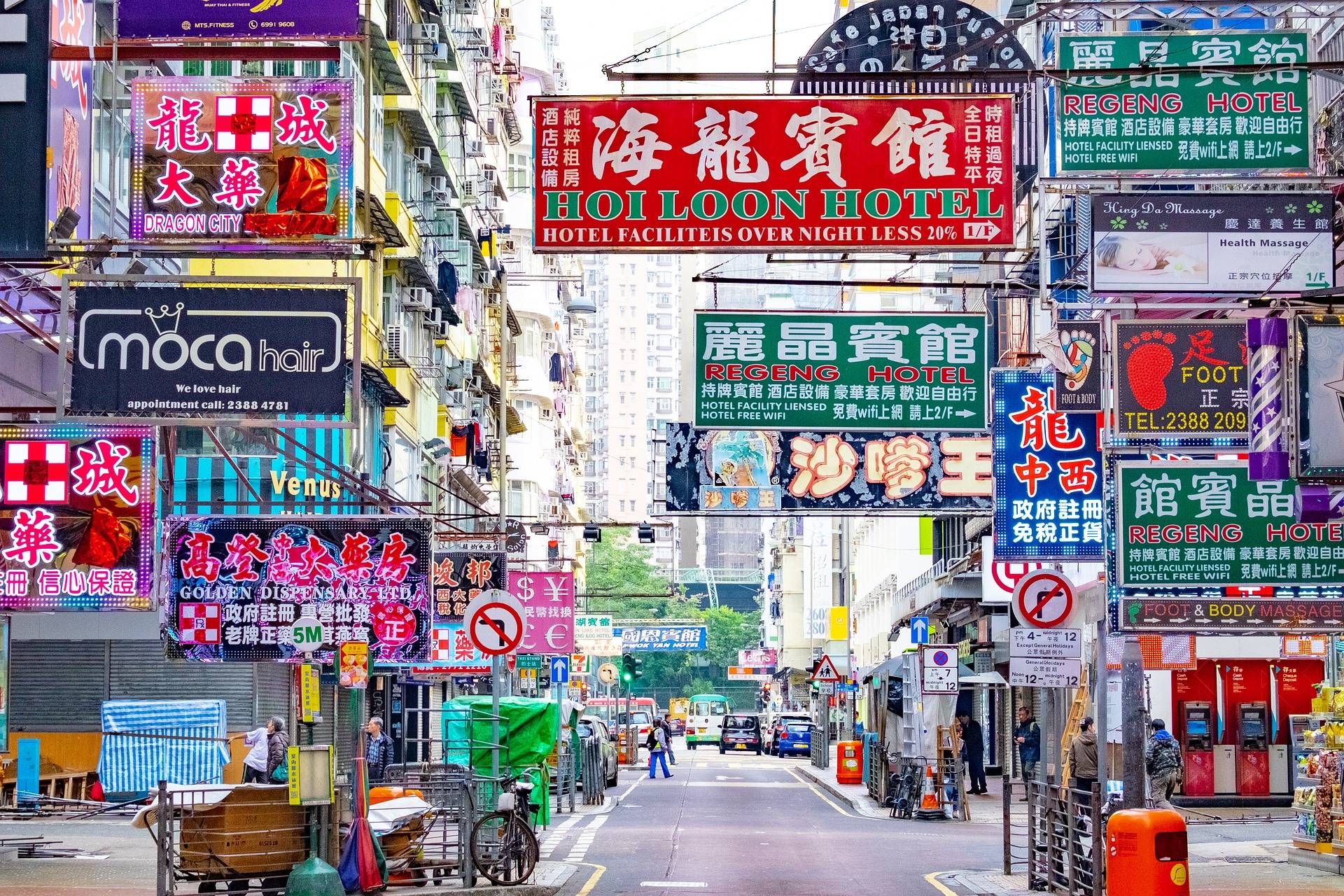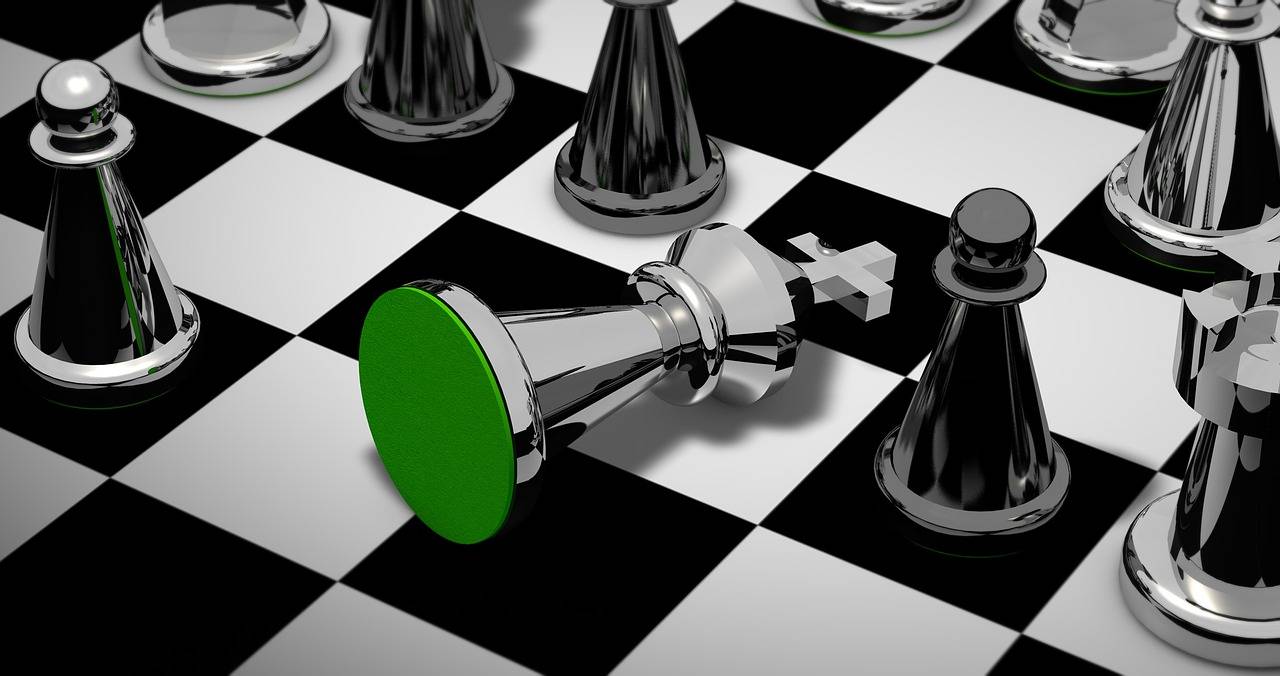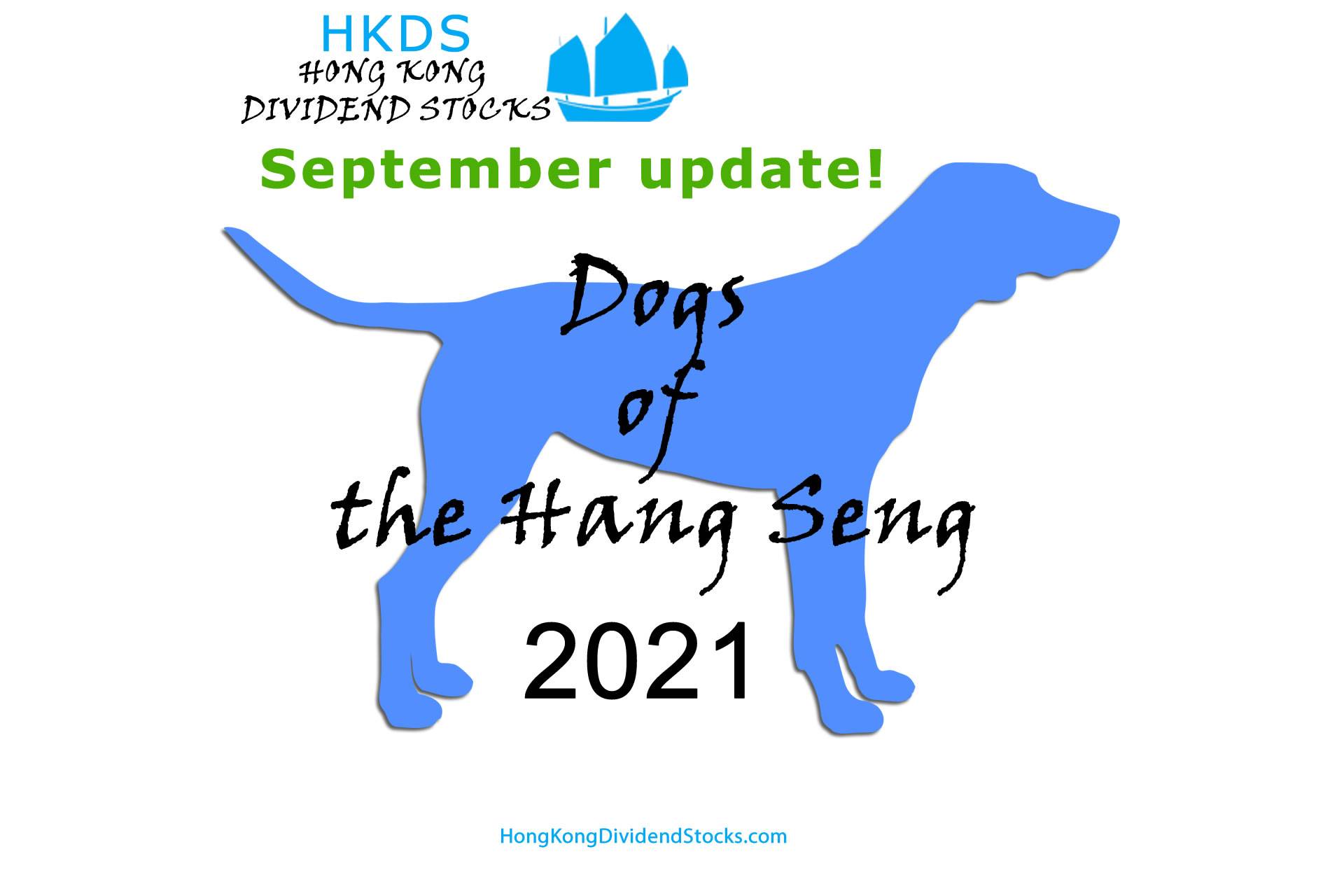 Slide 2

58 listings on the Hang Seng Index that represent Hong Kong's finest companies to own.
Evergrande Crisis

A few weeks ago we looked into the Property sector and if we should be worried an event like Evergrande could take place with the Dividend Growth Companies that are involved in the Property segment. You can read the findings here.
Evergrande Crisis

What are the effects of this crisis? Sshould you run away from Hong Kong stock market? Let's look at the numbers.
Slide 3

Update September 30, 2021
The Dogs of the Hang Seng. 10 Blue Chips holding the highest yield on January 1.
What are the results so far?
Hong Kong Blue Chip Companies
A blue chip stock represents a big, mostly well-known company with a high standards. These are mostly well-established and financially sound companies that have operated for many years and that have foreseeable earnings. Some are paying dividends to investors. There is a selection of blue chip companies that also fall into the dividend growth category.
These companies also have the tendency  to grow in Value.  For all of these reasons and more, blue-chip stocks are among the most popular to buy among investors.
Here we analyze the Price- Value position of all Blue Chip Companies in Hong Kong.
Featured Blue Chip Companies
Hong Kong Blue Chip Stocks
Sign up & get the list of 25 highest yield Dividend Growth companies (incl P/E and EPS)