TIred of useless dividend stock information?
Looking for solid Dividend paying stocks, that have a

proven track record

of increasing payouts?

Want more money in your pocket every year without the hustle?

Need a portfolio to

escape the rat race

and get to

Financial Freedom

?
Welcome to Hong Kong Dividend Growth Stocks
What if you could have acces to all the Companies listed on the Hong Kong stock exchange that have the highest potential to keep paying more and more dividends year after year? What would that mean to you, your family and your dreams?
Over at HKDS we are putting our ears to the ground the find those gems that make every portfolio shine.
All these companies are now in 1 Directory
And we are dedicated to follow, update, upgrade and vet them.
So you get the best possible and accurate information to form your decisions to
build your Dividend Growth Snowball
Hey, you might even become financially indestructible
How to get started? Select your membership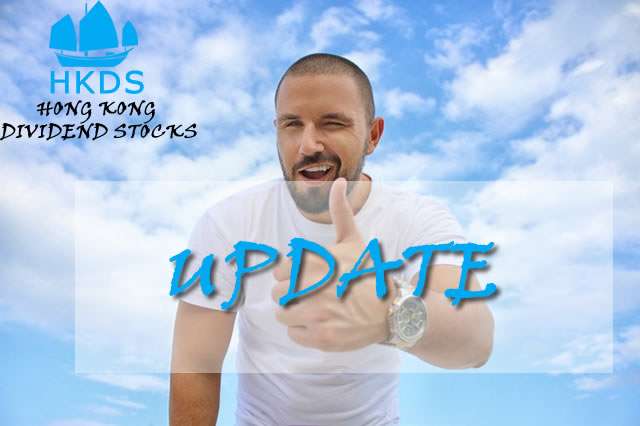 News letter
The Directory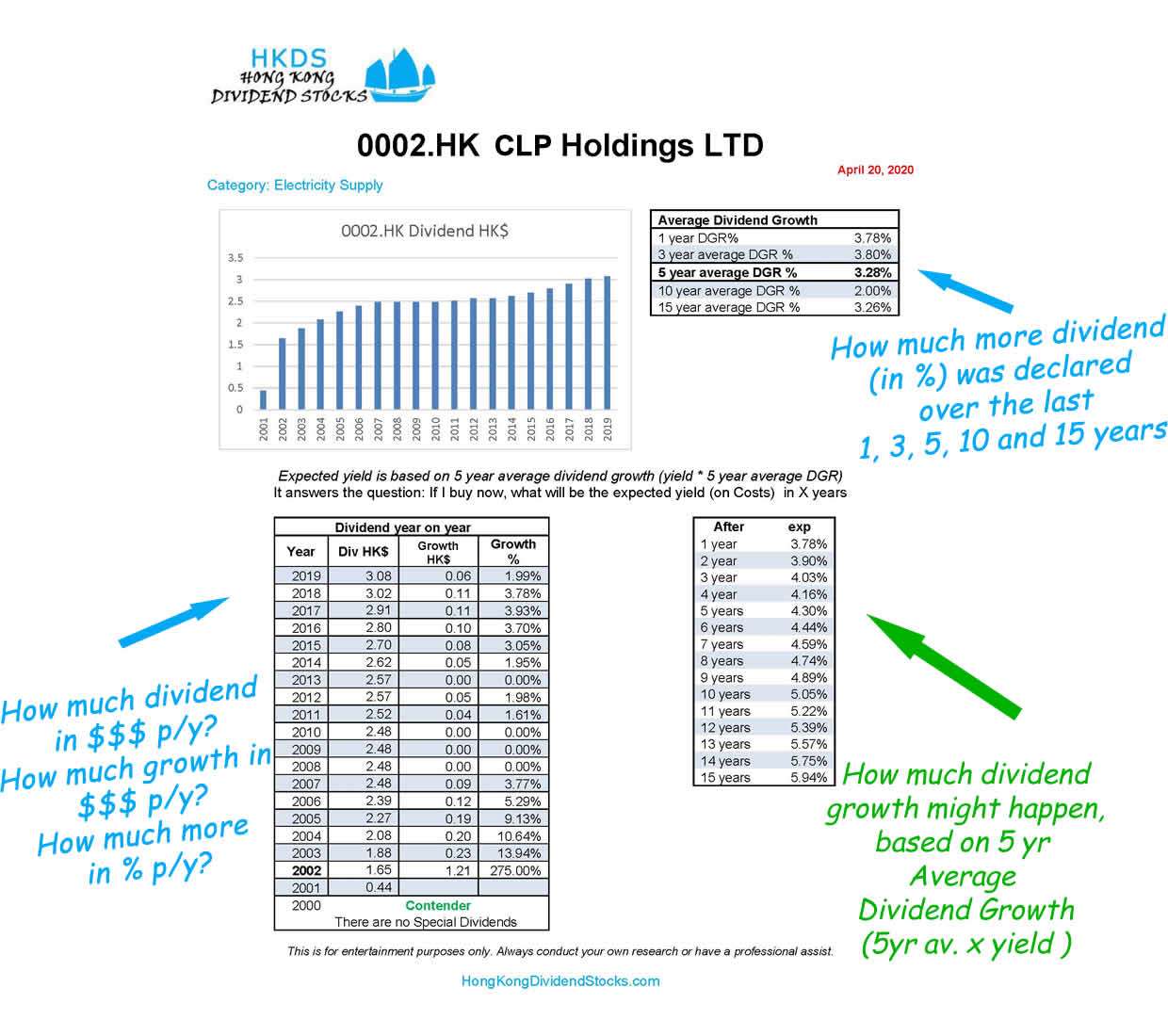 Company Dividend Insights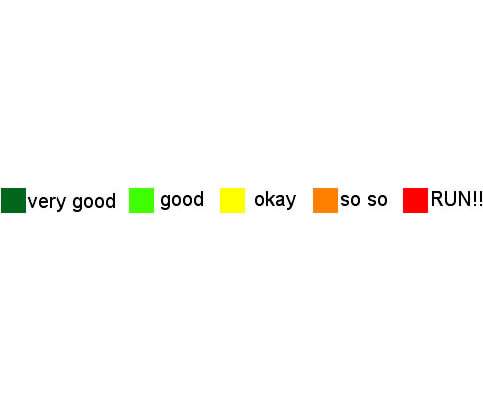 Stock screener (Sep 21, 2020)
CONTENDER MEMBERSHIP
US$ 149.00 / yr.
Most popular
(HK$ 1,155.00 /yr)
NEWSLETTER
THE DIRECTORY .xls
-Almost full acces to HKDS website
CONTENDER MEMBERSHIP
US$ 149.00 / yr.
Most popular
(HK$ 1,155.00 /yr)
NEWSLETTER
THE DIRECTORY .xls
FULL ACCESS TO HKDS WEBSITE
COMPANY DIVIDEND INSIGHTS .pdf
STOCK SELECTOR (coming September 21)