Dividend Growth Investors :

now you can gain access to all dividend growth companies listed the Hong Kong stock market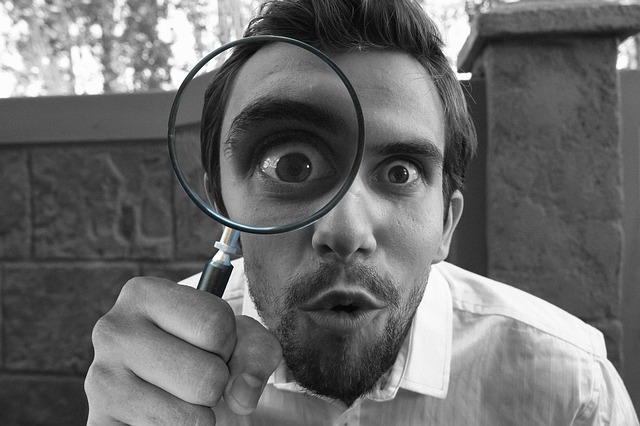 How do I find the right stocks that keep on paying me?
Good question!
It took us a big effort and looked at all listings. Turned our findings that into a directory which we maintain it daily.
Why pay for a membership?
I get that, you want to invest money, not spend it. But I'm sure you do not want to loose money either. My guess is you want to make well educated choises. See this as an opportunity to invest in you: your education, your skills and therefor your choice to a wealthy future.
-Educate yourself
-No missed opportunities
– Make informed choices
– Become a better investor
My portfoilio needed more diversity in other markets.  At HKDS I've found just that. Now I've build a stronger investment
Marc, New York
When ever I have a question I get and answer. I love the simplicity of the emails and post on this site. As I am a newbie it makes it easier and faster for me to understand DGI. Great work!
Charlie Wong, Hong Kong
This directory or whatever you call it, already saved me money. i was about to buy into a listing but checked it and found a better stock for me! Thanks you, HKDS peeps!
John McCaulin, London
Become a
Contender Member
today
 On Januari 1 all Contender/Premium Members will automaticly be upgraded to Champion Members
Challenger
FREE
Most popular
Test the waters, get to know some awesome opportunities. It is FREE also the updates and valuable newsletters
25 highest yield DGI Companies
4 metrics (P/E, EPS, yield, Price)
Updated twice month
Awesome newletter
Become a Challenger
Contender
$ 8.25 / mo.
Most popular
You want more. You want to know all options of building and enhancing your Dividend Portfolio
Challenger PLUS:
Dividend Growth Directory .xls
25 Metrics to form your opinion
Acces to Complete Company posts
become a contender
Champion
$ 12.50 / mo.
Most popular
Okay, you want deep. Dividend Investing is a way of life for you and you want more metrics for your optimized portfolio
Contender PLUS:
Dividend Cards (incl Special Dividend)
Dividend Growth vs Yield calculator
Near-Challenger & Consisters List
Coming Soon