The 3 nightmares all professional long-term dividend investors want to avoid
1 Buying because of the high yield (trap) and not factoring in the Dividend growth %. You are leaving money on the table
2 Dividend suspensions and cuts. Investing in growing your income only to find out the company cutting payments is horrifying.
3 Buying at a peak. Paying too much or right before sale season starts. Let's face it, that is painful.
What if you could steer clear of these mistakes and see clearly which stocks give you an advantage?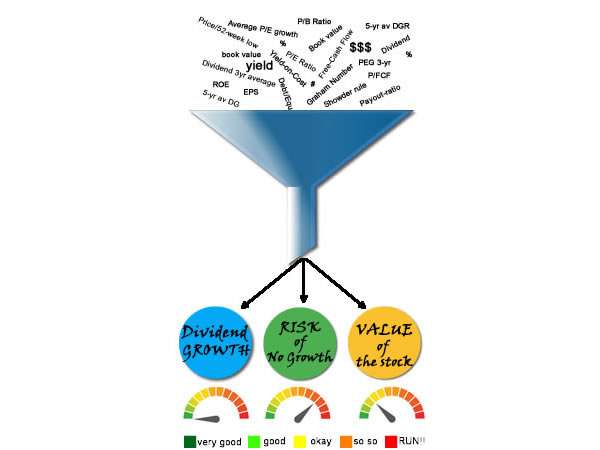 Introducing the Stock screener. Easy & Simple
See which stocks score well on
Dividend Growth | Reduced Risk | Value for Price

FOR LESS THAN US$3.85 PER WEEK
INSTANT ACCESS TO YOUR TOOLS: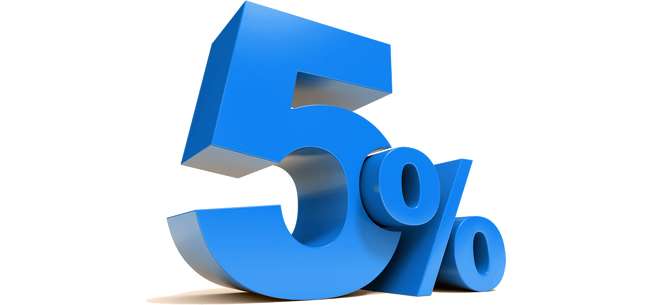 And there is this:
Average yield of 5%
With an average yield of 5% and average P/E ratio of 8.9
Hong Kong Dividend Growth Companies can be of great value to create passive cash-flow!
START IMMEDIATELY FOR LESS THAN US$3.85 PER WEEK
After your payment is received
1. Your Champion Membership account is created automatically.
2. You'll receive an email that contains the link to complete your registration.
3. When you click on that special link in the email it will bring you to the registration page and let you choose a "username" and "password" for your Champion Membership account.
What other Champion members say:
I can not believe it took me so long to subscribe.
Chris Lam
Hong Kong
Too many interesting companies. Thanks for the Stock Screener to make the first filtering.
Olivia
Singapore
That subscribtion fee I earned back easily.
Thank you for sorting this out
Thomas
New York
I needed some extra income, dividend investing was a good choice
Mr. Wong
Hong Kong