What is Dividend Growth investing?
Companies that give you more dividend
year after year.
Looking for passive income ideas? Good that you are here.
Some Dividend Growth Investors might overlook the opportunities that lay hidden in the Hong Kong Stock Exchange.

HKDS researched over 8000 listings and proudly presents to you:
Hong Kong listed companies that keep on raising their dividends for 5 years or more!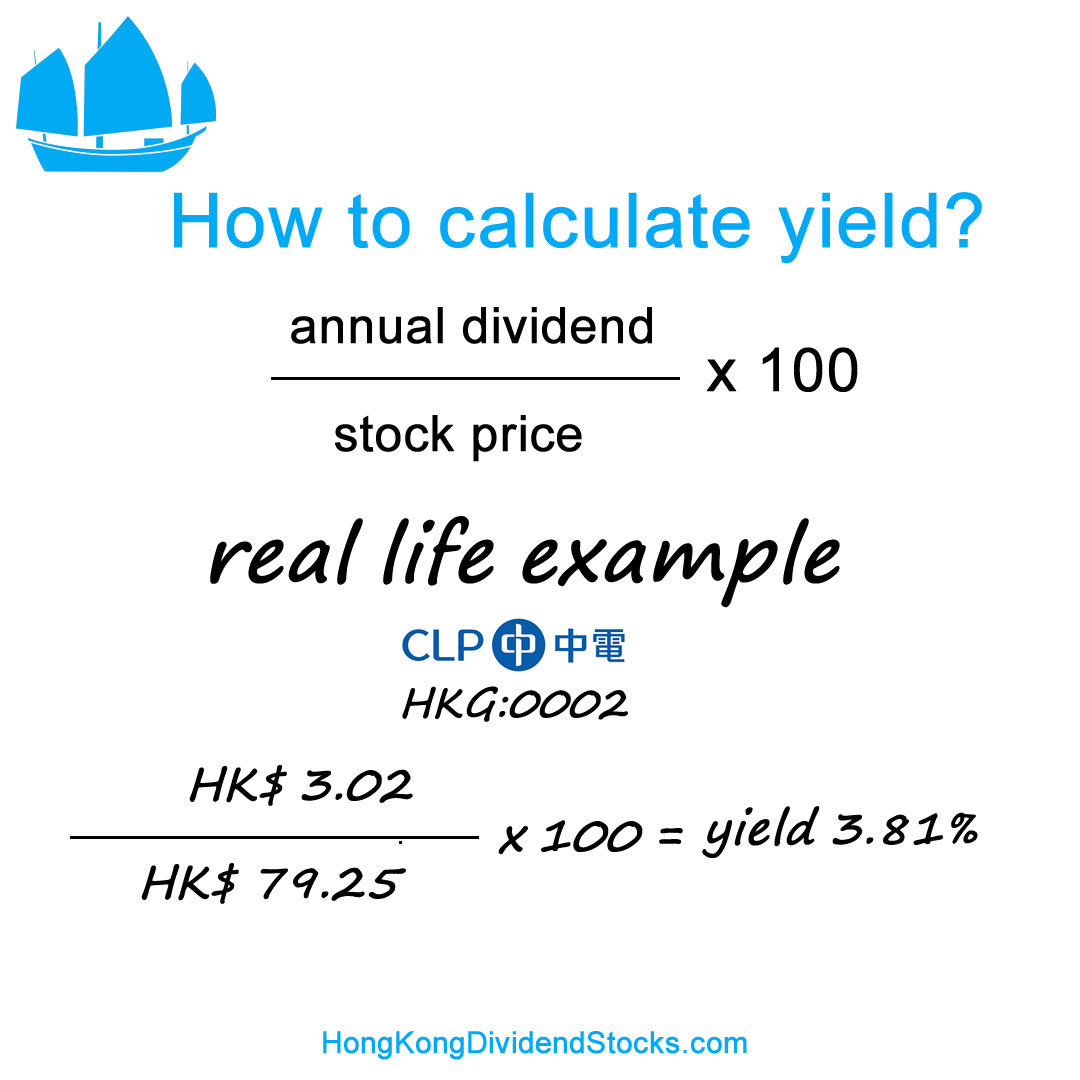 over 8000
listings
manually checked
124
dividend growth companies
67 stocks
yielding over 5%
Cats & Dogs: a project
2 portfolios
a hypotheical journey

combined together

On HKDS the focus is on Dividend Gowth. The Dogs and Cats of the Hang Seng is a project that follows 20 companies, their dividends and their stock value. The theory is that companies that keep raising their dividends, their stock prices will rise too. Which is double good news for Dividend Growth investors.

GET STARTED NOW
The Dogs of 2020
In honor of the famous Dogs of the Dow. Out of 50 blue chip companies, the Constituents. The top 10 that generate the highest yield as on January 1, 2020.
The Dogs of 2020
The Cats of 2020
The Cats of the Hang Seng 2020 are the 10 Dividend Growth stocks (companies that give higher dividends for 5 years or longer) with the highest yield, as on January 1, 2020.
Show me the Cats