GENERATE |
PASSIVE

| INCOME
Dividend Growth insights from the Hong Kong stock exchange
Want to know who are the Champions, Contenders and the Challengers of the HSI (Hang Seng Index)?
No time like the present. See what the top 25 high yield growth stocks are:
FREE : 25 HIGH YIELD DIVIDEND GROWTH COMPANIES
new button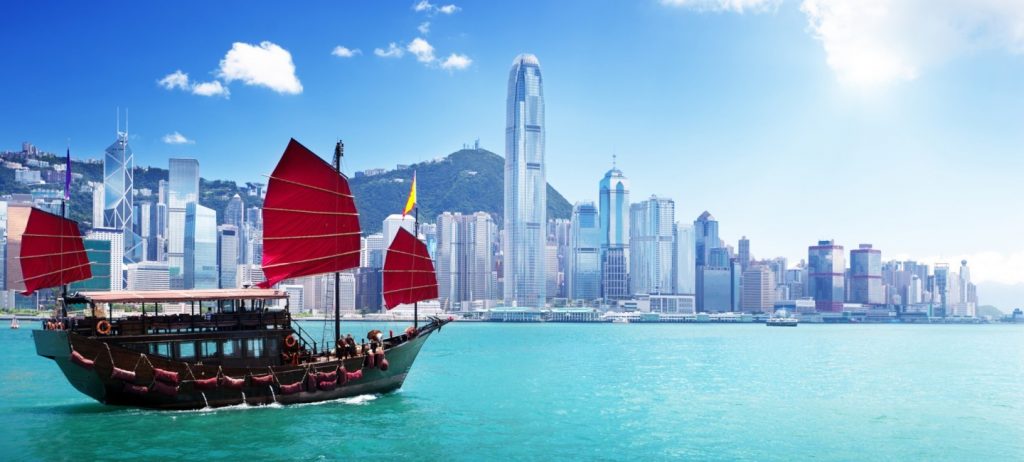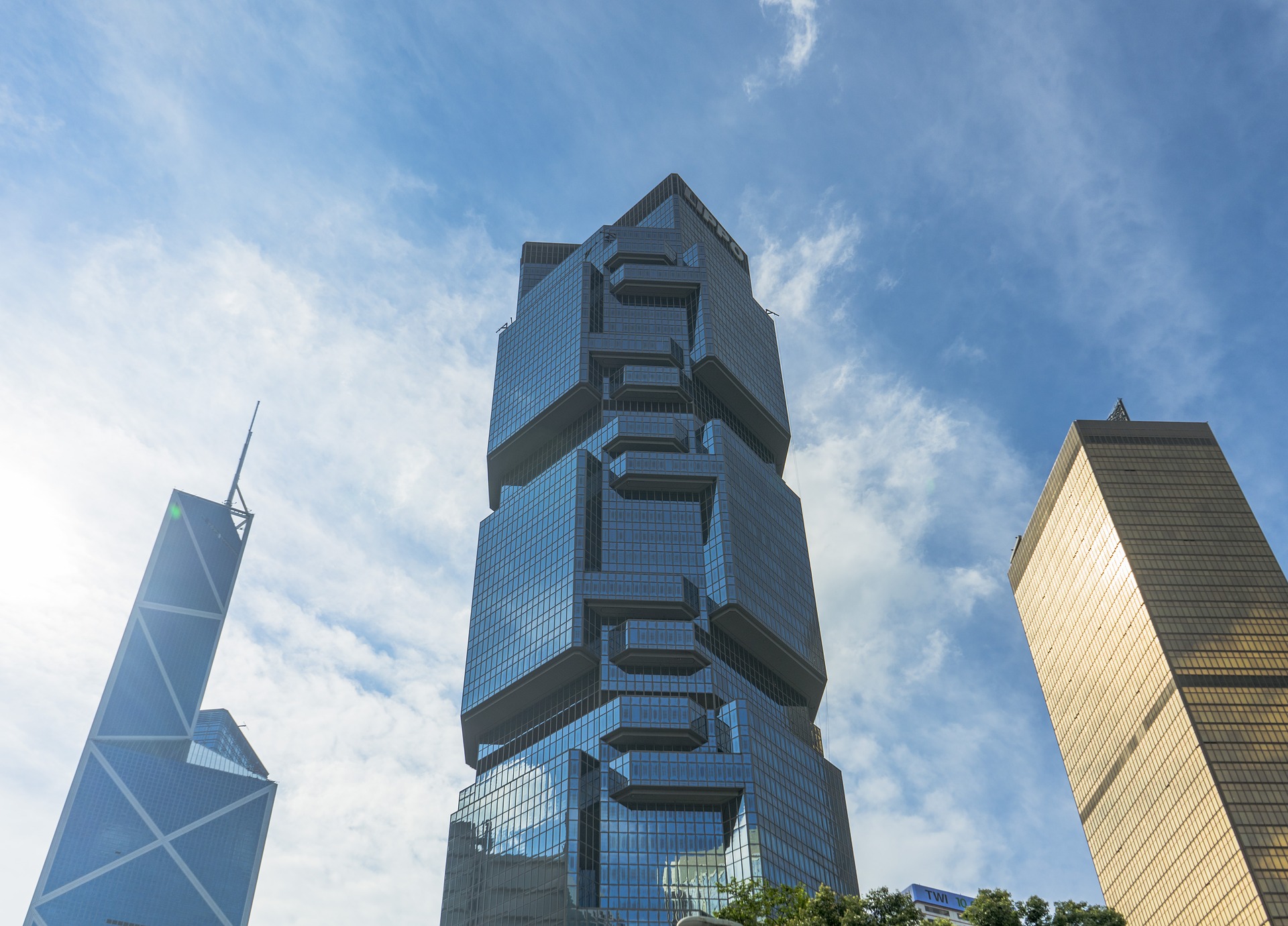 OVER 8000
STOCKS INVESTIGATED
115
DIVIDEND GROWTH COMPANIES
34
STOCKS YIELDING 5% OR HIGHER
Latest Updates
Don't miss out on these Hong Kong movers and shakers
Every second Friday is scheduled to see what is moving up and what should be cut out. The directory gets updated and send to your email inmediately.
More updates