What is Dividend Growth investing?
Companies that give you more dividend
year after year

while you sleep

Looking for passive income ideas? Good that you found us. This is a way to get rich slowly.

link to What is DGI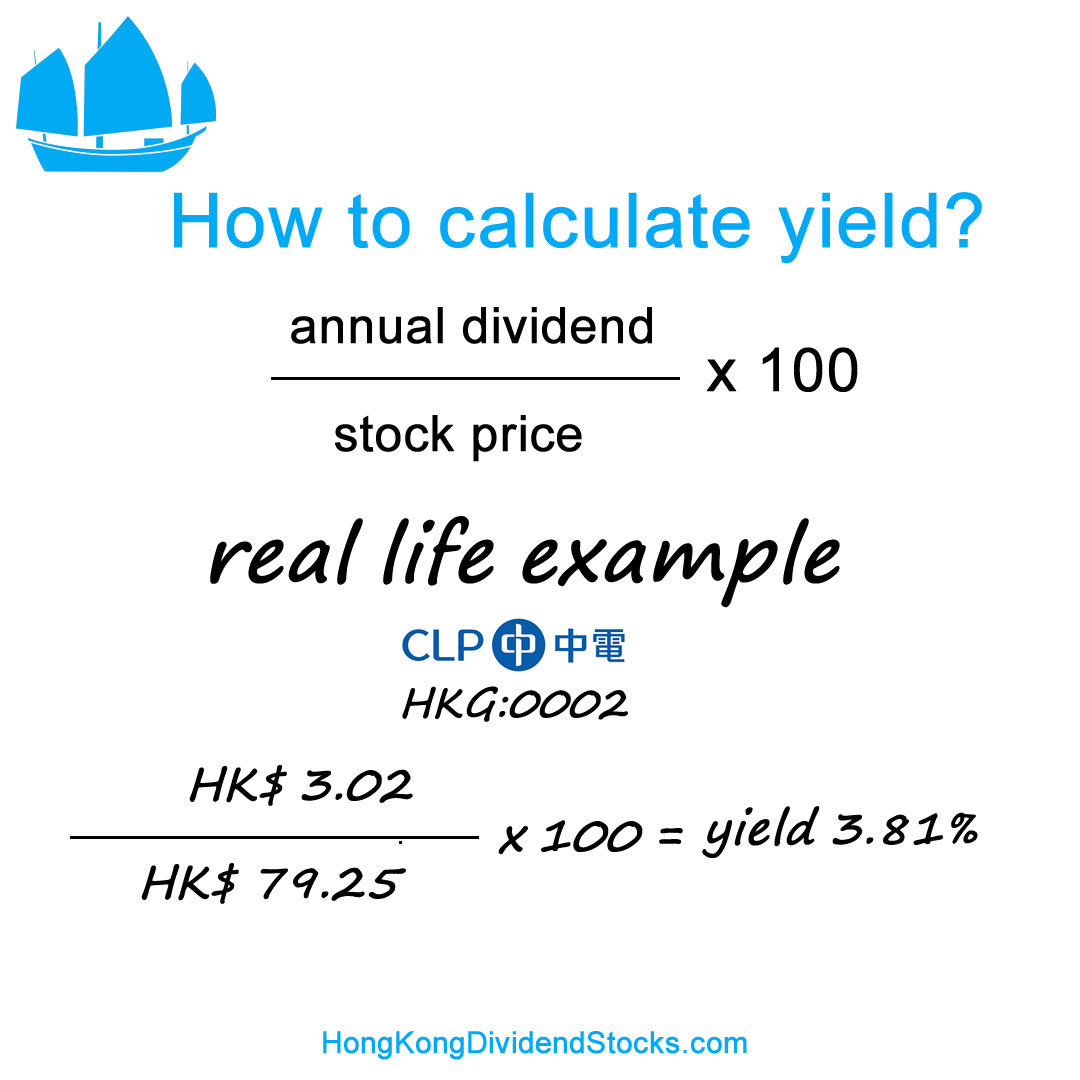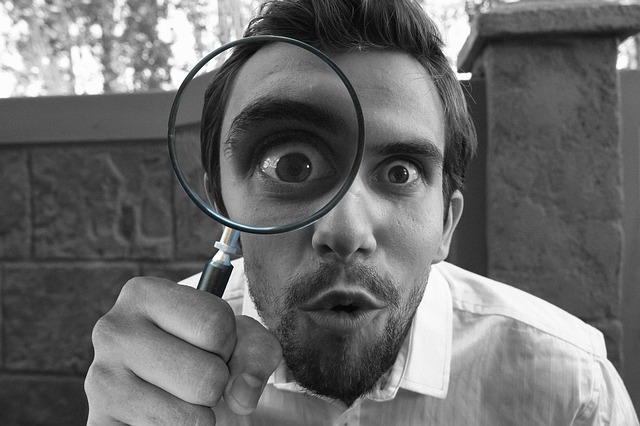 For people who want to take their portfolio to the next level by making better informed decisions
HKDS Memberships
1- Complete directory of all Hong Kong Dividend growth companies.
2- Complete with over 25 metrics
3- Full access to the HKDS website
4- Updated twice a month
Contender Membership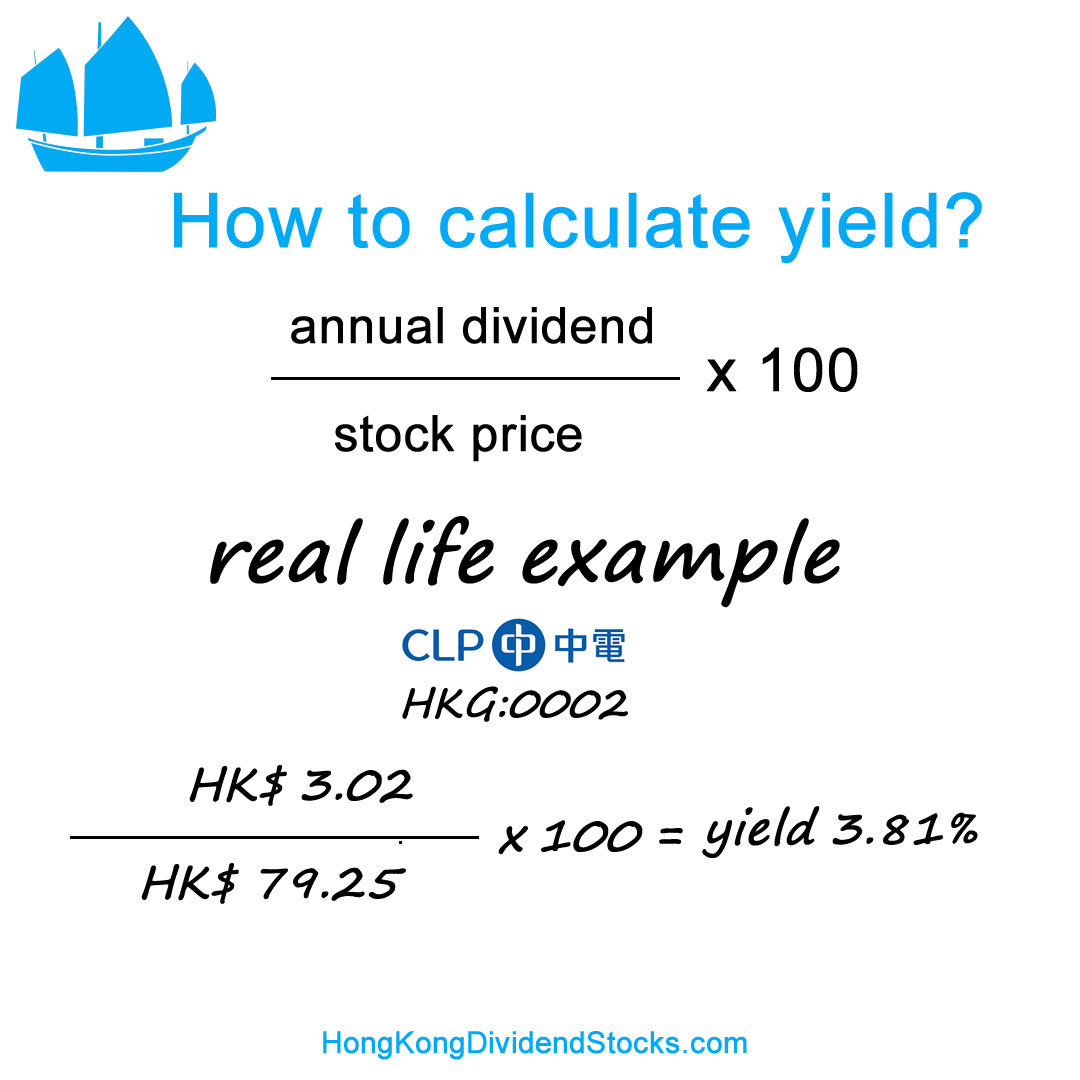 Coming soon: Introduction to dividend growth investing
a series of short posts setup to explain in simple language the bolts and nuts of DGI
LEARN MORE
over 8000 listings
manually checked
122
dividend growth companies
45 stocks
yielding over 5%
Cats & Dogs: a project
2 portfolios

a hypotheical journey

combined together

On HKDS the focus is on Dividend Gowth.

The Dogs and Cats of the Hang Seng is a project that follows 20 companies, their dividends and their stock value.

The theory is that companies that keep raising their dividends, their stock prices will rise too. Which is double good news for Dividend Growth investors.

GET STARTED NOW
The Dogs of 2020
In honor of the famous Dogs of the Dow. Out of 50 blue chip companies, the Constituents. The top 10 that generate the highest yield as on January 1, 2020.
The Dogs of 2020
The Cats of 2020
The Cats of the Hang Seng 2020 are the 10 Dividend Growth stocks (companies that give higher dividends for 5 years or longer) with the highest yield, as on January 1, 2020.
Show me the Cats