What is Dividend Growth investing?
Companies that give you more dividend
year after year.
Looking for passive income ideas? Good that you are here.
Some Dividend Growth Investors might overlook the opportunities that lay hidden in the Hong Kong Stock Exchange.

HKDS researched over 8000 listings and proudly presents to you:
Hong Kong listed companies that keep on raising their dividends for 5 years or more!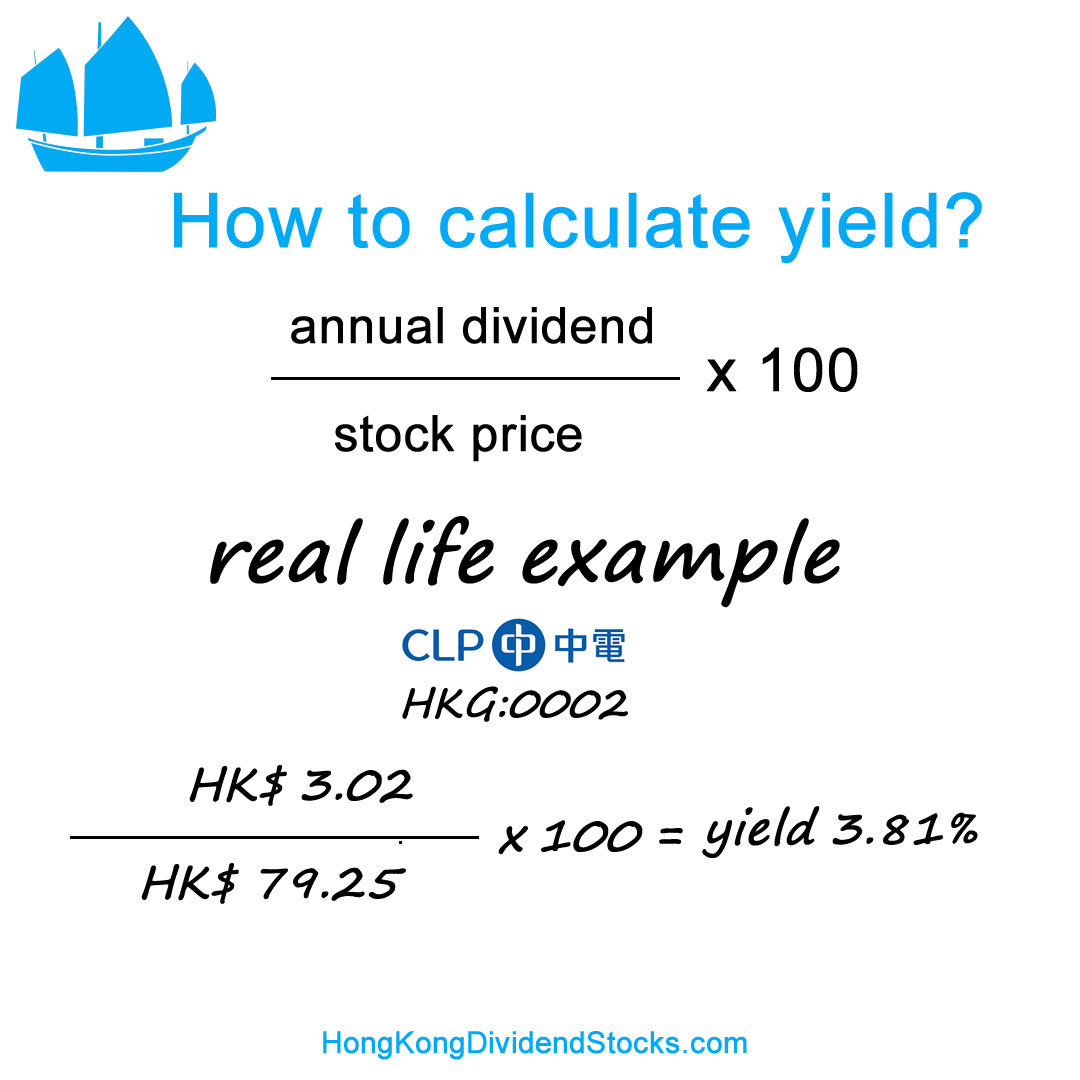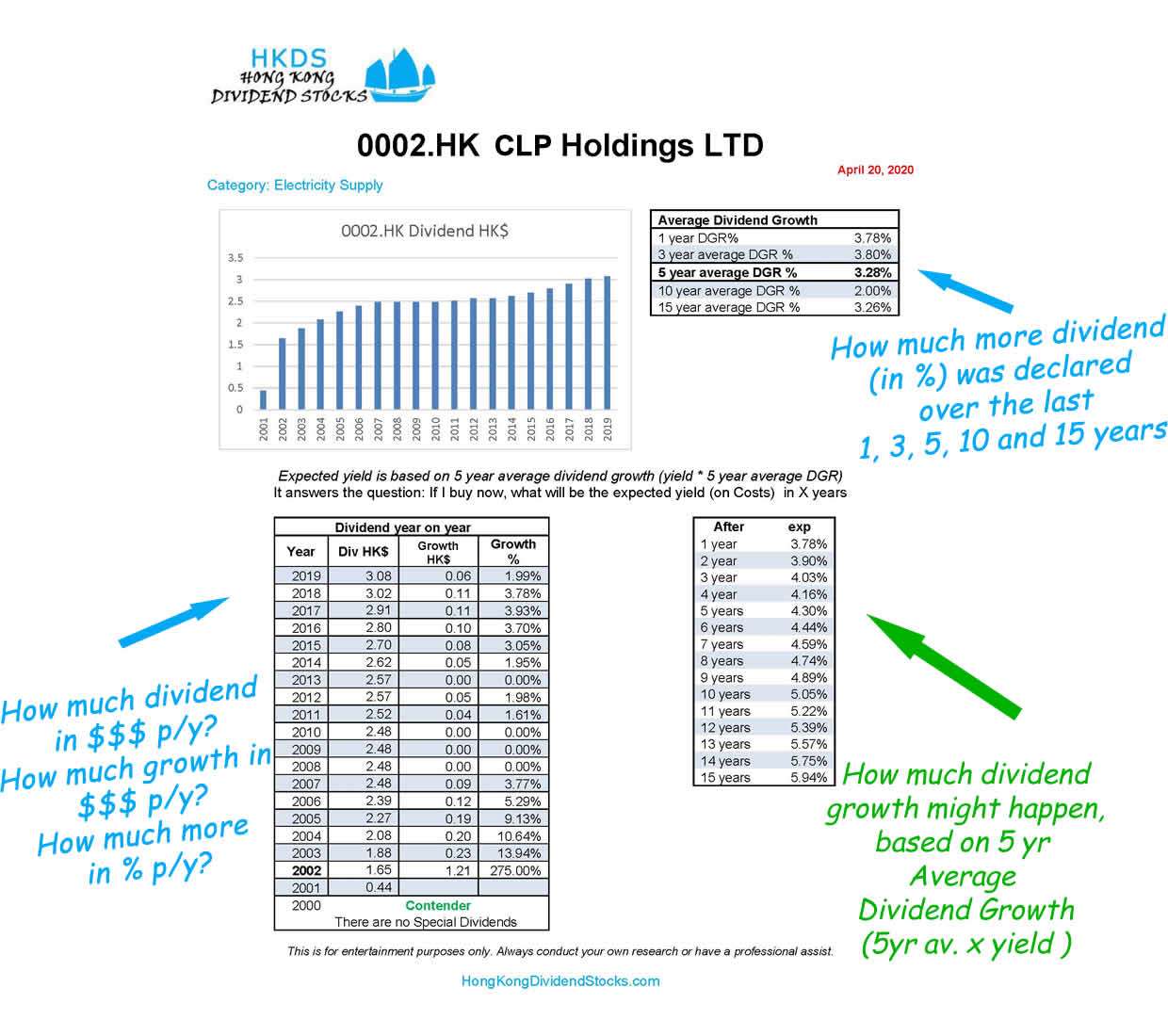 How to select the best Dividend Growth Stocks?
In the quest of finding the best dividend growth stocks, it is easy to get tangled in many details to look into. Now you can narrow your choices down after asking the 3 most important questions.
These 3 answers prepare you to go deep diving into the company of your selection. The aim here is to filter out the noise that comes along with finding stocks right for your portfolio. This way you will safe your precious time.
Learn More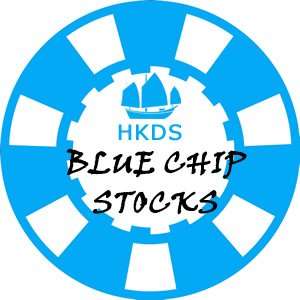 What are the Hong Kong Blue Chip Stocks?
50 listings on the HSI that represent Hong Kong's finest companies to own.
LEARN MORE
over 8000
listings
manually checked
124
dividend growth companies
67 stocks
yielding over 5%