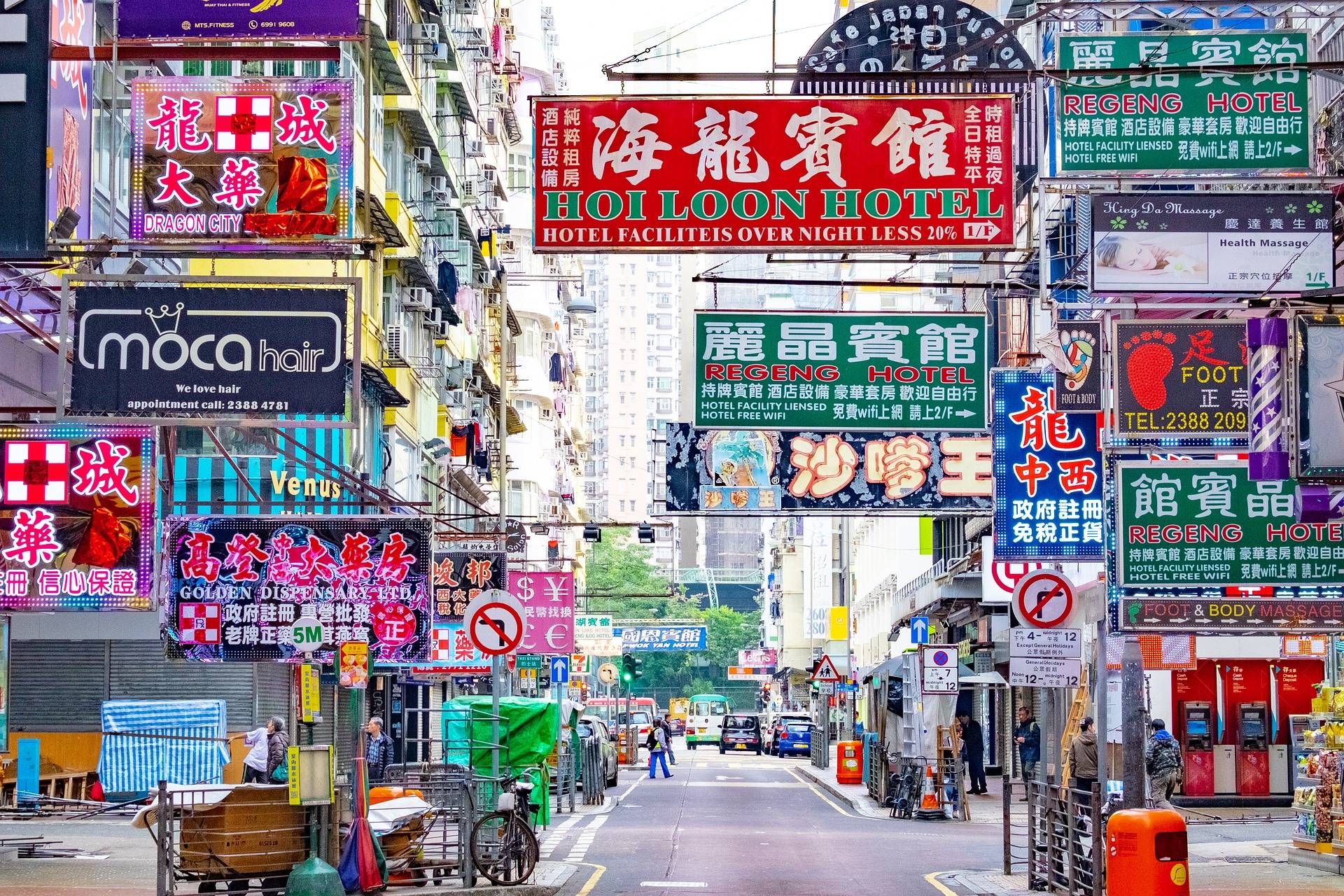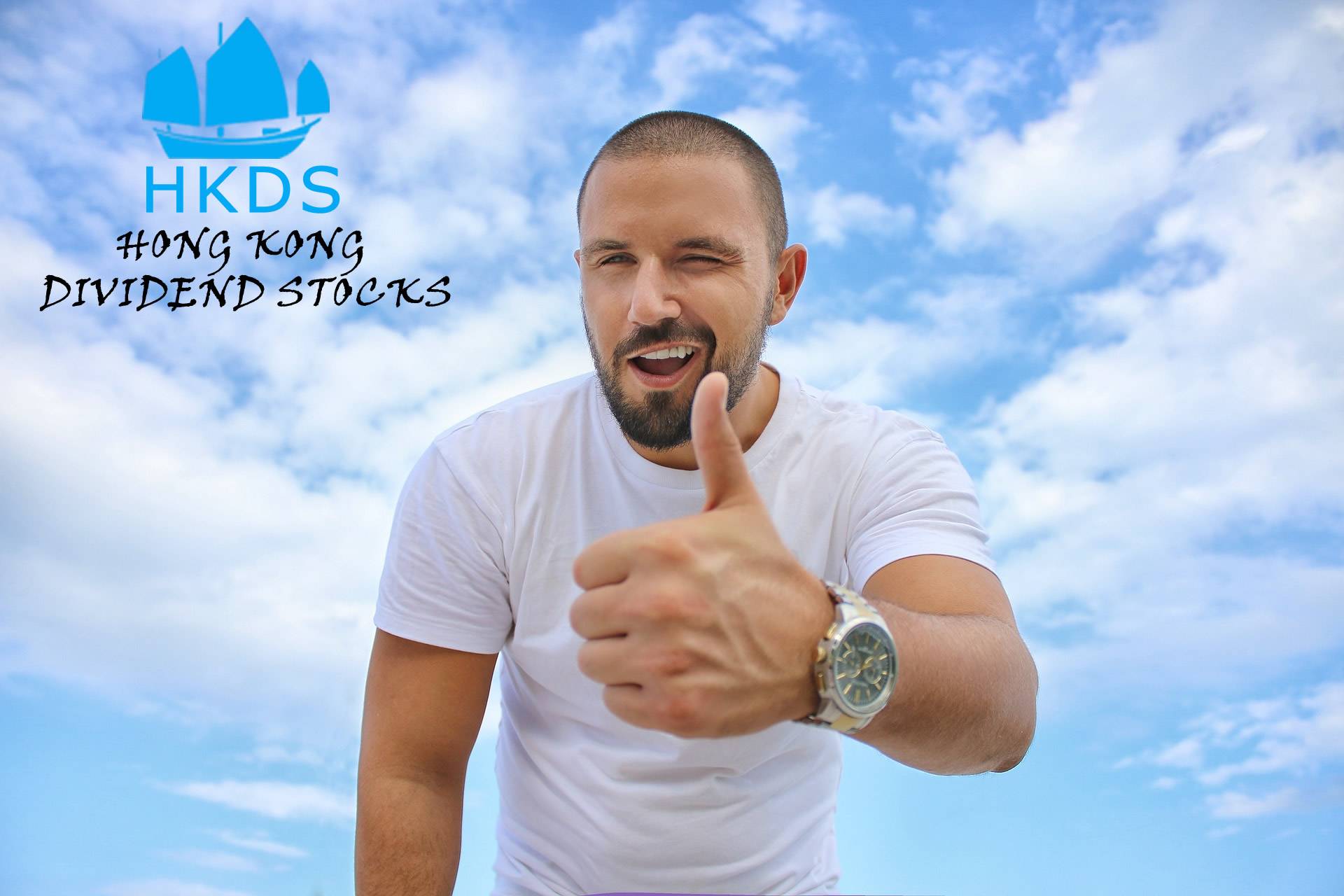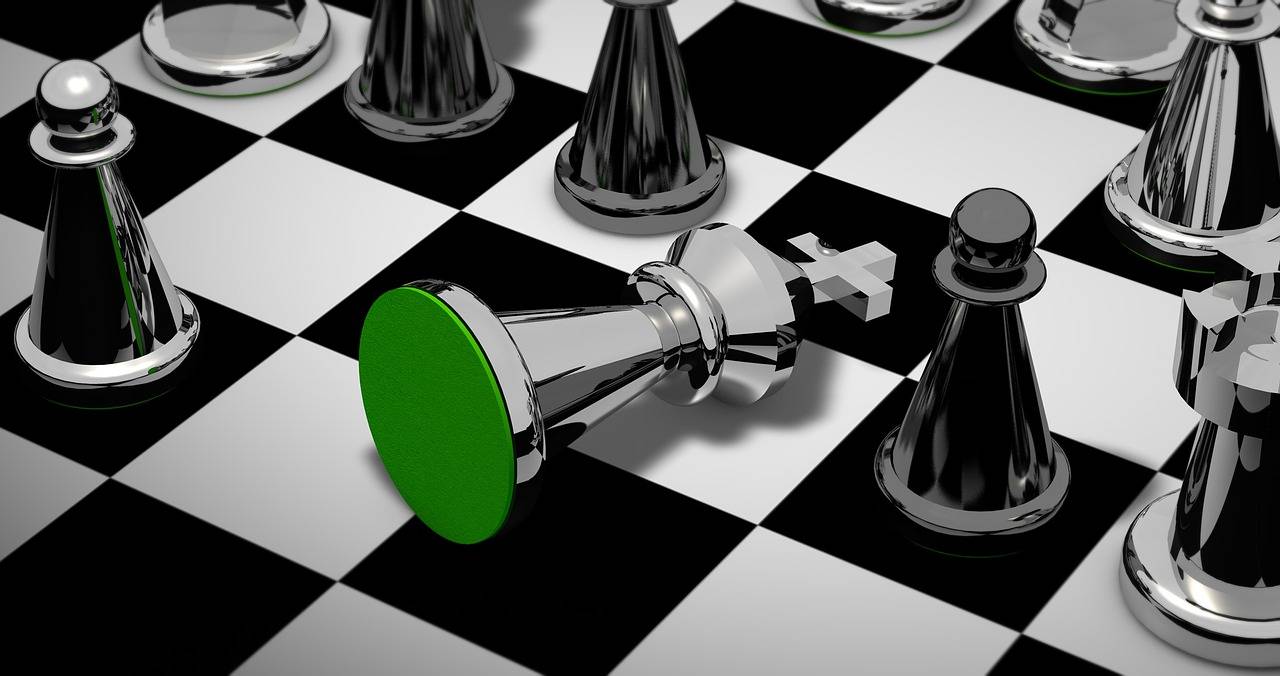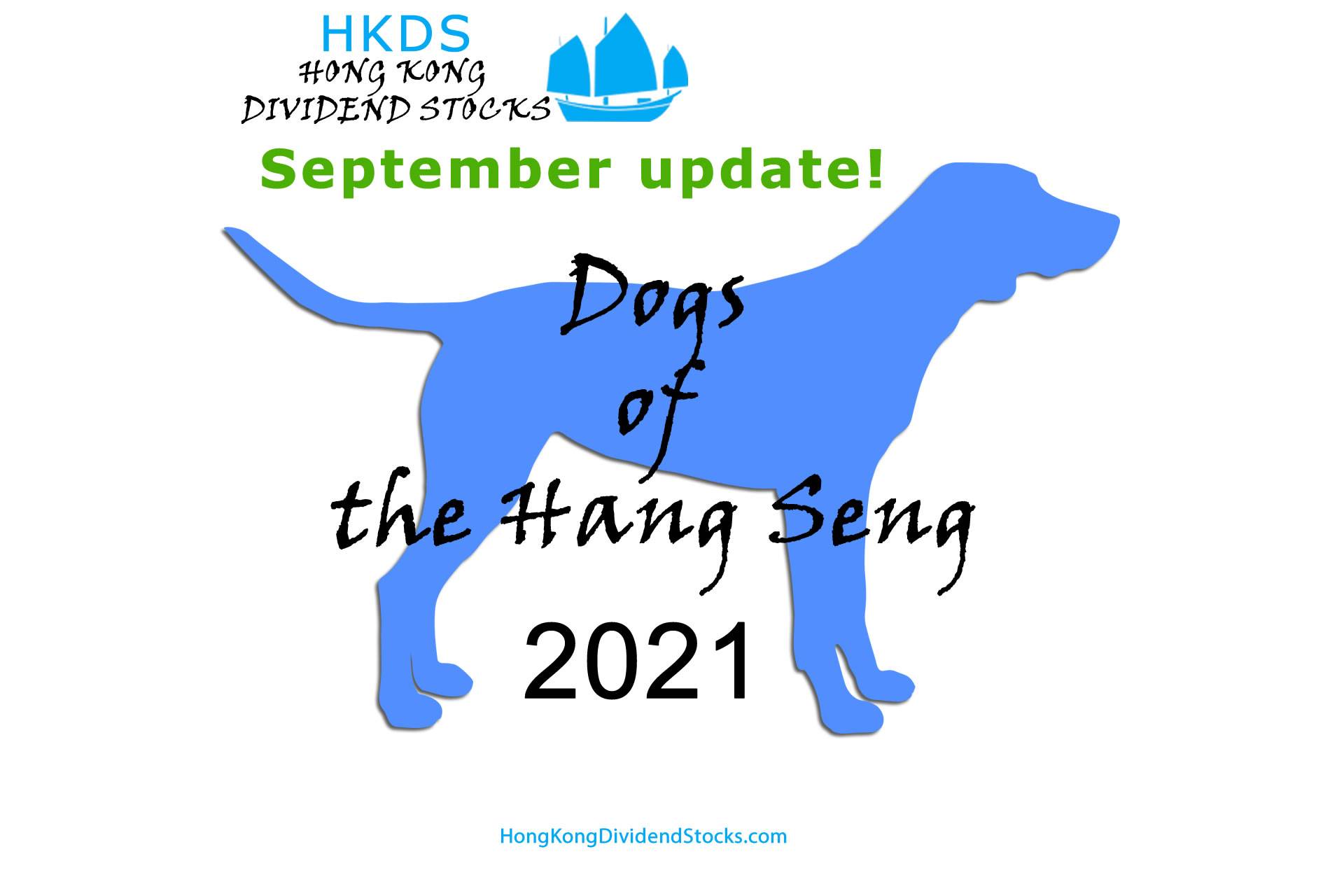 Evergrande Crisis

A few weeks ago we looked into the Property sector and if we should be worried an event like Evergrande could take place with the Dividend Growth Companies that are involved in the Property segment. You can read the findings here.
Slide 2

What happened last week? And how will the coming week present itself?
Evergrande Crisis

What are the effects of this crisis? Should you run away from Hong Kong stock market? Let's look at the numbers.
Slide 3

Update September 30, 2021
The Dogs of the Hang Seng. 10 Blue Chips holding the highest yield on January 1.
What are the results so far?