HONG KONG DIVIDEND GROWTH & BLUE CHIP STOCKS
BUILDING INCOME AND VALUE PORTFOLIOS
What is Dividend Growth?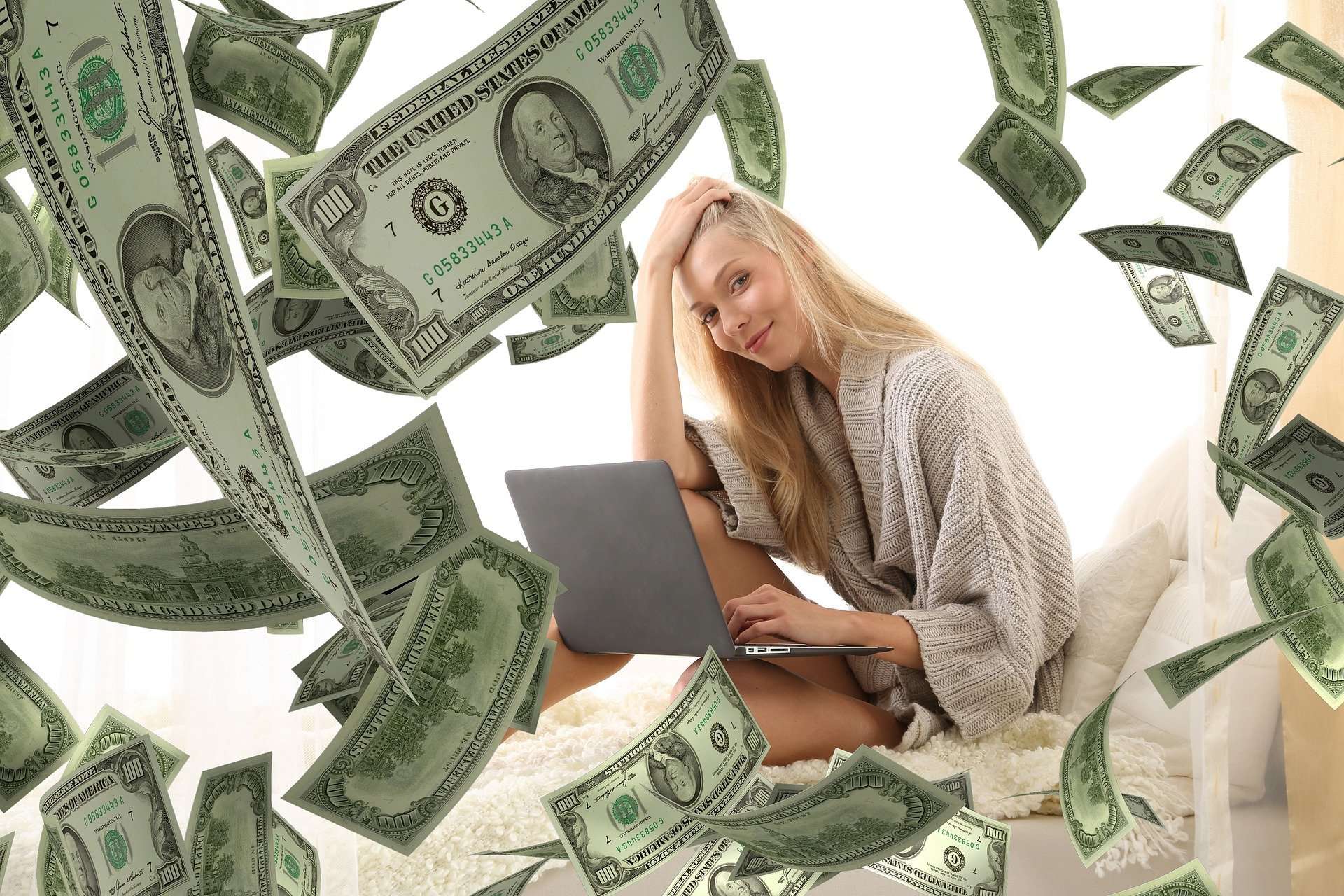 What is Dividend Growth Investing? Dividend Growth Investing is a buy and hold investment strategy…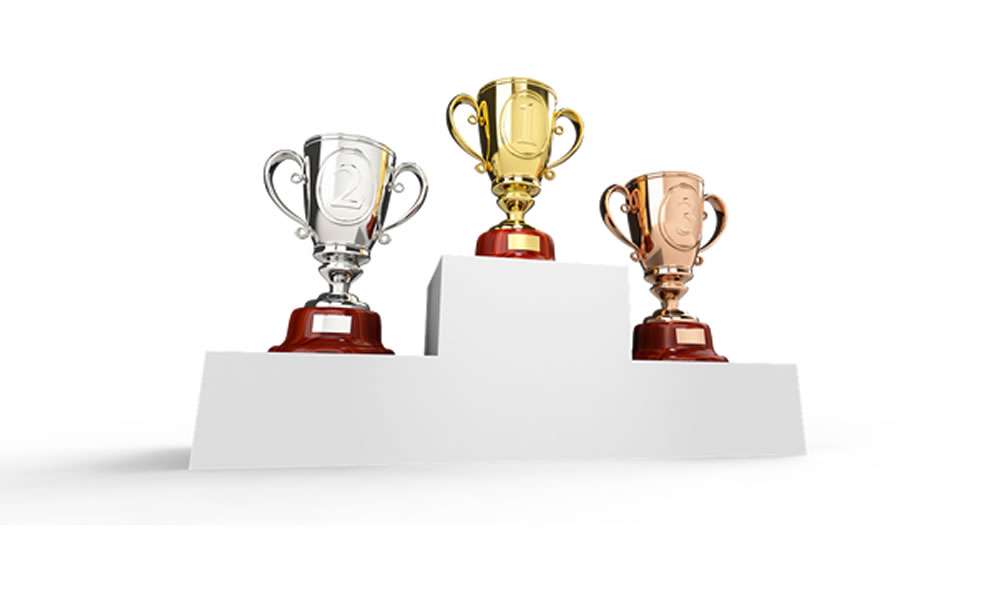 David Fish came up with a simple way of categorizing U.S. dividend stocks. It speaks…
How to pick the best Dividend Stocks, a not so complicated guide. In the…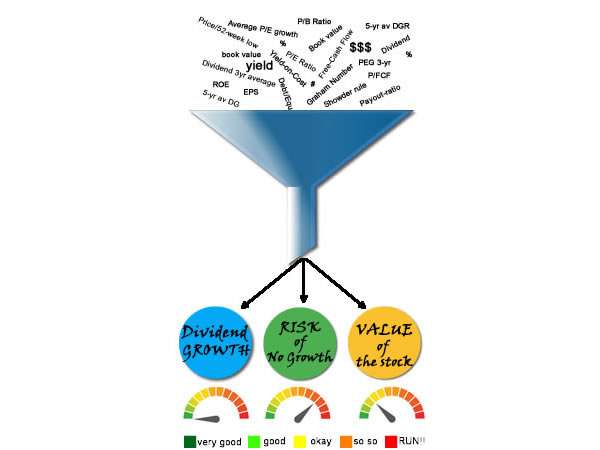 What is the Hong Kong Dividend Stock Screener, what does it do? All stocks in…
2021 Interim news
HKG:0992 Lenovo Results 2021 A quick look into the HKG:0992 Lenovo Results 2021 and…
2021 The New Dividend Challengers (consecutive 5-yr Dividend raises)
HKG:6868 Tenfu Holdings Co. Ltd. Tenfu (Cayman) Holdings Company Limited (6868.HK) is mainly engaged in…
HKG:3383 Agile Group In its 28 years of development, Agile has evolved into a conglomerate…
HKG:3331 Vinda In Vinda International Holdings Ltd (3331.HK) is an investment holding company principally engaged…
HKG:2341 EcoGreen The principal activities of the Group are the research and development, production and…
2021 Interim Dividend Cuts: red flags
HKG:1813 KWG Group KWG Group Holdings Limited (1813.HK) , formerly KWG Property Holding Limited, is…
HKG:1628 YuZhou Properties Yield looks to good to be true? That is because it is.…
HKG:1313 China Resources Cement China Resources Cement Holdings Limited 1313.HK is a Hong Kong-based investment…
HKG:1268 Meidong Auto has a disappointing yield. Something you might also not like is the…
HKG:1044 HENGAN INT'L Since 2016 the dividend is a RMB thing.
High dividend yielding Hong KOng Stocks
The latest on HK Dividend Stocks
Portfolio: Dogs of the Hang Seng
Warning: Interim Dividend Cut
Sign up & get the list of 25 highest yield Dividend Growth companies)