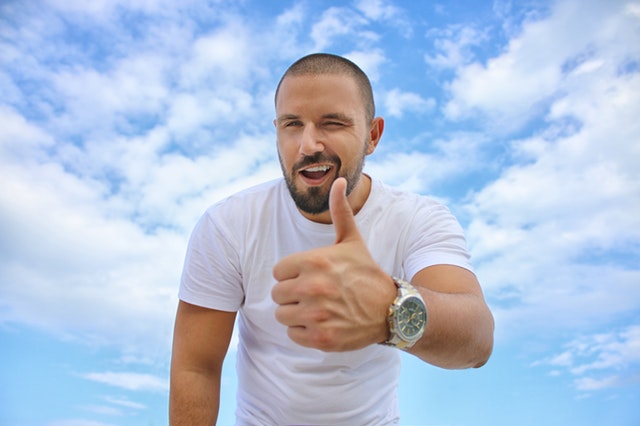 3 mins read
190511 Update: HSBC, Hang Seng Bank, dividend announcement
This is the newsletter you get if you sign up (FREE) below to see the stock screeners favorite this week. You also get to immediately download the 25 highest yield Dividend Growth Stocks.
If you need a deeper level and full spectrum of all Dividend Growth Stocks and Blue Chip Stocks of Hong Kong including the stock screener to optimize your (or your clients portfolio), it is recommend to become a Champion member.
In this Update:
Dividend announcements of the past week
Blog post that got attention: Why Warren Buffett loves dividend stocks
Company of this week
Averages HKDS updated May 11
Dividend announcements of the past week
This week 3 main streamers got their interim dividends out,
HSBC
, stayed excactly where there were last year. Interim was 0.10
CPL gave interim a dividend raise of 3.3%
All 3 of these companies pay out 4 times a year. Not many Dividend Growth stocks on the Hang Seng Index do that.
Blog post that got attention
The following was found on the site of The Motley Fool.
Why Warren Buffett loves dividend stocks
First of all, it isn't just that Buffett loves dividend stocks. He loves stocks with reliable and sustainable dividends, especially if the company has a track record of increasing the payout year after year.
Just take a look at some of Berkshire's biggest stock investments in the charts (Note: All 10 of Berkshire's largest stock positions pay dividends). Coca-Cola has been a staple of Berkshire's portfolio for decades and has increased its dividend for an astonishing 56 years in a row. Apple is a relatively new dividend payer, but already has a strong history of dividend increases. And, while most banks were required to slash their dividends as a result of the financial crisis, Buffett's bank stocks (much of which were acquired after the crisis) are all earning plenty of cash to allow for future dividend increases.
Hong Kong Listed Company of the week:
Hopewell Holding brought the curtains down on its 47 years as a listed entity. The last day of the stock's trading was on April 17 and it was delisted on May 3. So they will be off the Challengers list.
Not the news that would make dividend investors happy, I guess.
Averages of all dividend growth stocks as listed in the Hong Kong Dividend Growth stocks Directory:
Average yield : 4.02%
Average 5 year average dividend growth 16.25%
Subscribe and receive 25 highest yield Hong Kong dividend stocks list free
Instantly get your spreadsheet of the 25 Highest yield Hong Kong Dividend Growth stocks
Yes for FREE, no spam.