181012 Update- HKDS roundup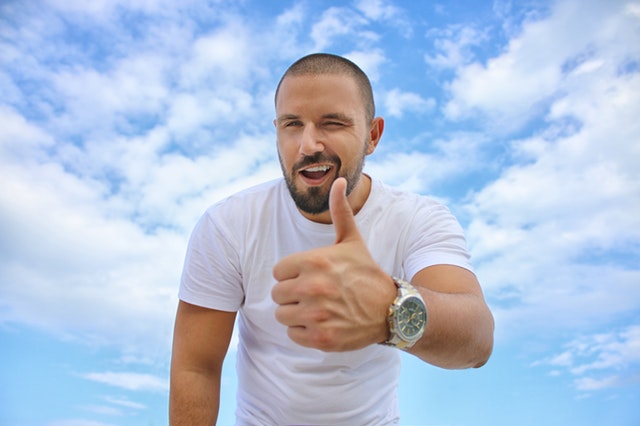 HKDS weekly roundup.
This was a  exciting week . The market drop brings up a load of pearls.
This week 6 new pearls appeared:
So far there are 25 Challengers, 13 Contenders and 4 Consisters.
You will find them in the enclosed excel list, which will be send to you immediately. Just click here
Extra this week:
– after the updated list of dividend growth stocks on the Hong Kong stock exchange, you will see a short list of 19 companies that are super close on their 52 week low. There might be interesting opportunities in there too.
More Hong Kong Dividend & Blue Chip news, follow: