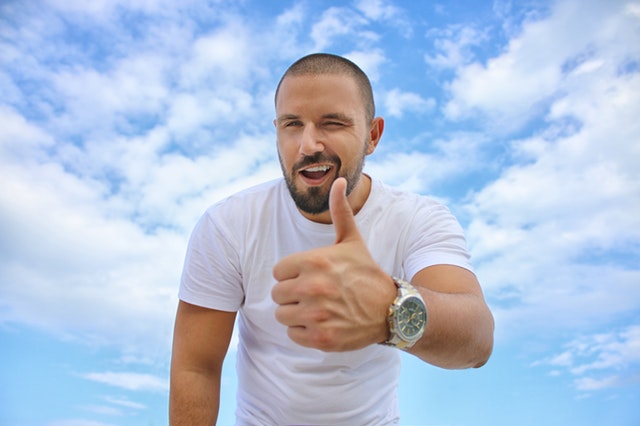 1 min read
181012 Update- HKDS roundup
This is the newsletter you get if you sign up (FREE) below to see the stock screeners favorite this week. You also get to immediately download the 25 highest yield Dividend Growth Stocks.
If you need a deeper level and full spectrum of all Dividend Growth Stocks and Blue Chip Stocks of Hong Kong including the stock screener to optimize your (or your clients portfolio), it is recommend to become a Champion member.
HKDS weekly roundup.
This was a  exciting week . The market drop brings up a load of pearls.
This week 6 new pearls appeared:
So far there are 25 Challengers, 13 Contenders and 4 Consisters.
You will find them in the enclosed excel list, which will be send to you immediately. Just click here
Extra this week:
– after the updated list of dividend growth stocks on the Hong Kong stock exchange, you will see a short list of 19 companies that are super close on their 52 week low. There might be interesting opportunities in there too.
Instantly get your spreadsheet of the 25 Highest yield Hong Kong Dividend Growth stocks
Yes for FREE, no spam.