201106 Update Hong Kong Dividend Growth stocks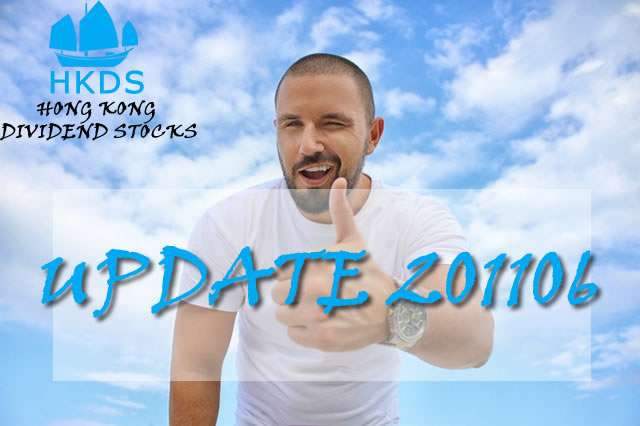 That was something, those US elections. I am wondering how the markets will respond on Monday.
But first the update on Hong Kong Dividend Stocks.
In this update:
Dividend announcements,
Hong Kong Dividend Growth Stocks averages:
Dividend Growth announcements in the past week
Lenovo (0992.HK) HK$ 0.066 +4%  Interim  Dividend increase
Here the list of all upcoming dividend ex-dates for Dividend Growth stocks in Hong Kong.
Hong Kong Dividend Growth Stocks averages:
The average yield of all companies in the Directory is 4.98% .
Of all these stocks the average 5-year-average-dividend-growth is 21.96%
When we do:  yield 4.98% x growth 21.96% => 10%-Yield-on-Cost will be in 5 years.
Follow HKDS also on:
Ready to build your Dividend Growth Snowball?
  To become a Contender or Champion member and have access to
the Complete Directory and website ,
GO HERE
More Hong Kong Dividend & Blue Chip news, follow: