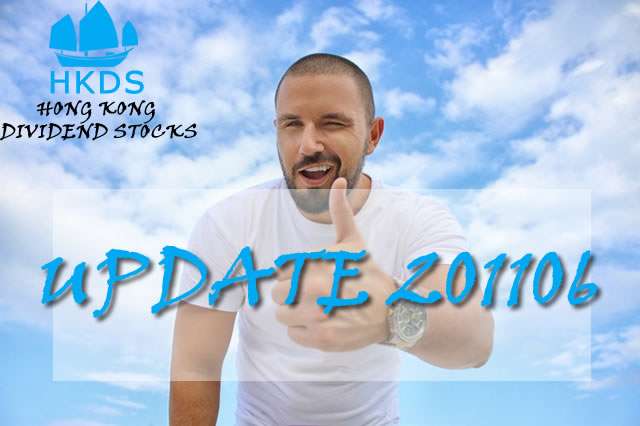 1 min read
201106 Update Hong Kong Dividend Growth stocks
This is the newsletter you get if you sign up (FREE) below to see the stock screeners favorite this week. You also get to immediately download the 25 highest yield Dividend Growth Stocks.
If you need a deeper level and full spectrum of all Dividend Growth Stocks and Blue Chip Stocks of Hong Kong including the stock screener to optimize your (or your clients portfolio), it is recommend to become a Champion member.
That was something, those US elections. I am wondering how the markets will respond on Monday.
But first the update on Hong Kong Dividend Stocks.
In this update:
Dividend announcements,
Hong Kong Dividend Growth Stocks averages:
Dividend Growth announcements in the past week
Lenovo (0992.HK) HK$ 0.066 +4%  Interim  Dividend increase
Here the list of all upcoming dividend ex-dates for Dividend Growth stocks in Hong Kong.
Hong Kong Dividend Growth Stocks averages:
The average yield of all companies in the Directory is 4.98% .
Of all these stocks the average 5-year-average-dividend-growth is 21.96%
When we do:  yield 4.98% x growth 21.96% => 10%-Yield-on-Cost will be in 5 years.
Follow HKDS also on:
Ready to build your Dividend Growth Snowball?
  To become a Contender or Champion member and have access to
the Complete Directory and website ,
GO HERE
Instantly get your spreadsheet of the 25 Highest yield Hong Kong Dividend Growth stocks
Yes for FREE, no spam.