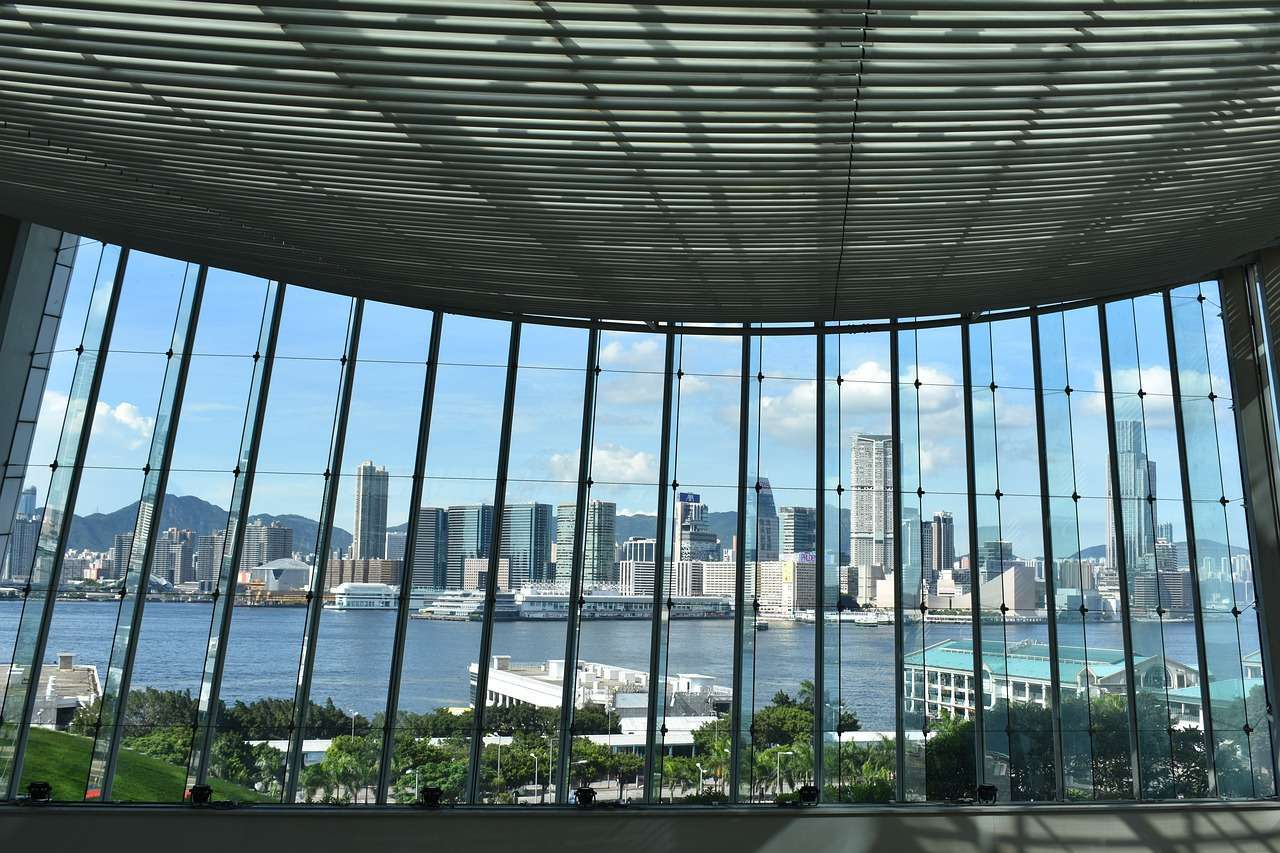 1 min read
Here, the 4 newest Hong Kong Blue Chip Companies
Earlier in December the list of Hong Kong constituents was increased with 4 companies.
1- HKG:0291 China Resources Beer
2- HKG:2688 Enn Energy Gas Supply.
3- HKG:9618 The world famous JD.com E-Commerce & Internet Services
4- HKG:9999 NTES-S E-Commerce & Internet Services
By adding these 4 the total list comes to 64 companies that can call them selves a Blue Chip.
For the compete list .xls you can sign up below (free) or go here
Instantly get your spreadsheet of the 25 Highest yield Hong Kong Dividend Growth stocks
Yes for FREE, no spam.