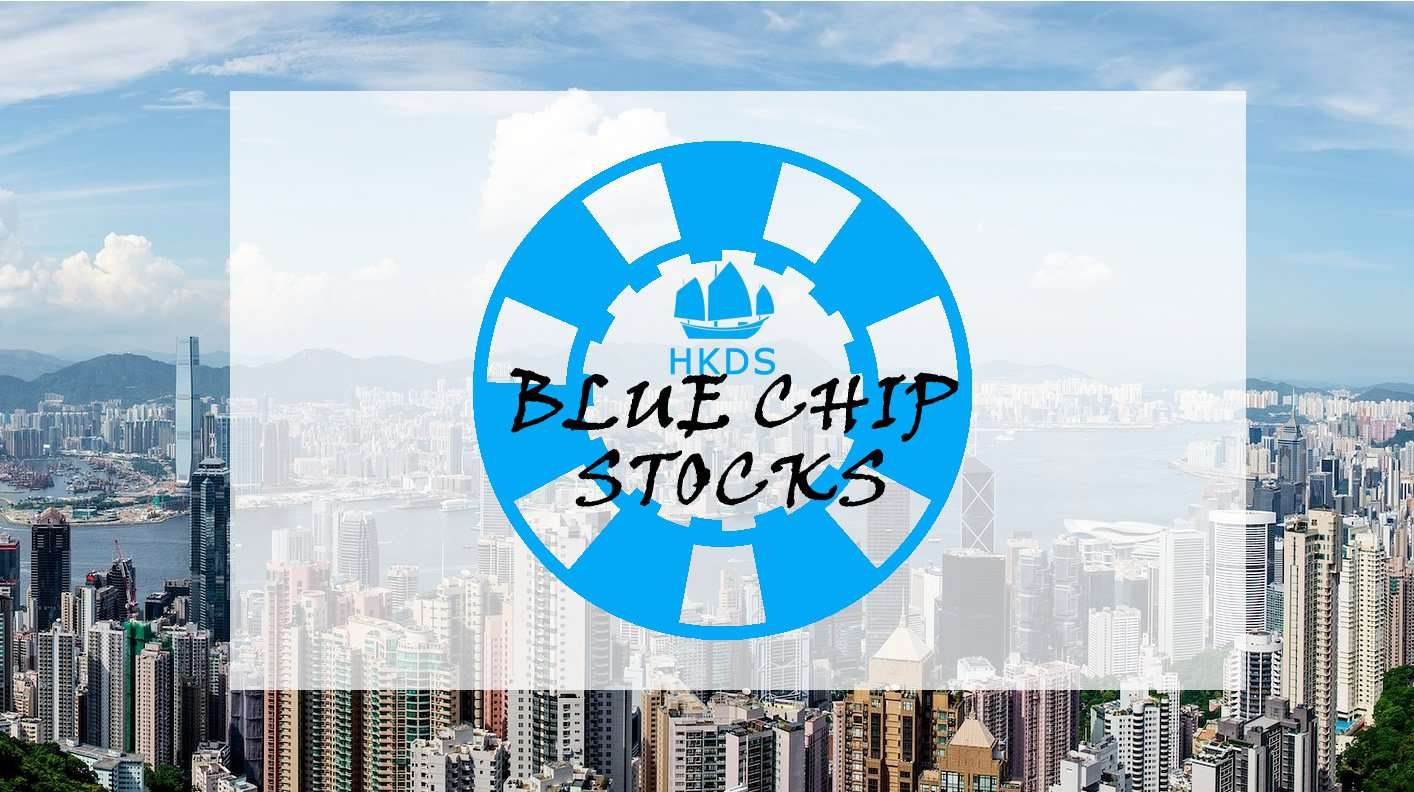 6 mins read
What are the Hong Kong Blue Chip Stocks
Hong Kong Blue Chip Stocks
Here is the list of all constituents on the Hang Seng Index, we call Blue Chip Companies.
How many Blue chips are there?
As of December 2021 there are 64 Hong Kong Blue Chip Stocks.
What does it mean Blue Chip stock?
Here the definition as per Investopia.com:
A blue-chip stock is a huge company with an excellent reputation. These are typically large, well-established and financially sound companies that have operated for many years and that have dependable earnings, often paying dividends to investors. A blue-chip stock typically has a market capitalization in the billions, is generally the market leader or among the top three companies in its sector, and is more often than not a household name.
What do we look for in Blue Chip stocks?
We look for Value as a part of Value Investing strategy. Normally these well known companies tend to be over-priced for their shares. Their intrinsic value is not in alignment with the price in the makret. That is normal.
Hong Kong Dividend Stocks monitors quality  stocks that appear to be trading for less than their intrinsic or book value (among other metrics). To minimize risk, the Hong Kong Blue Chips might be safe way to start building a Value creating portfolio.
Keep in mind, we do not look to dividends that eagerly as we do with the Dividend Growth companies. Of course some Blue Chips have an attractive dividend rewarding policy in place for their share holders.
That is why we created a list that holds all the stocks that are both Dividend Growth and Blue Chip.
What they do is increasing your principal investment while adding dividends to your income.
(the updated list can be found Champion Members area)
The name Blue Chip does not refer to high tech computer chips. Which would lead to thinking it is all about tech-stocks that are in the list. It is simpler.
Blue chips in casinos used to be the highest value chips. So, the listed companies holding the highest value and holding them selves to the highest values are called Blue Chips.
The list is not written in stone, over the years companies were added and de-listed. The list of Hong Kong blue chip stocks for November 2022 you will find below.
Subscribe to the HKDS newsletter and you'll find a .xls file that tells you how the Blue Chips are performing.
In the Champion membership area we look at the price of these stocks against their value. Most Blue Chip stocks are overvalued because they seem to be a safe way to invest. The stock Screener checks how their Value and Price are related and if there are windows of opportunity. For spotting a good bargain we check over 10 metrics at any given moment.
Since the Evergrande Crisis, a special report on liabilities as added too.
More about the Champion Membership you can read here.
Instantly get your spreadsheet of the 25 Highest yield Hong Kong Dividend Growth stocks
Yes for FREE, no spam.