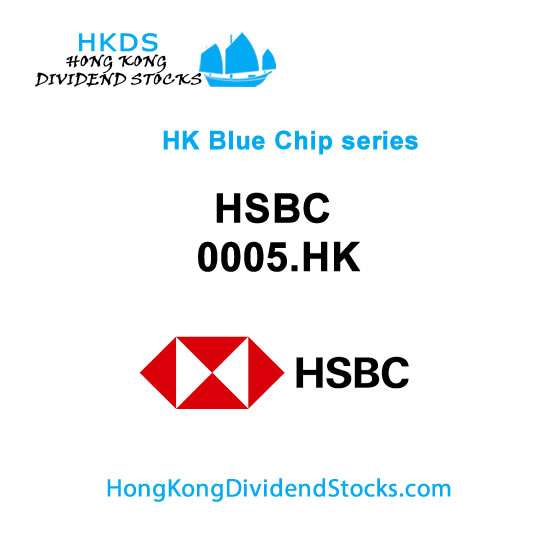 1 min read
HSBC HKG:0005 – Hong Kong Blue Chip stock
Blue Chip Stock HSBC HKG:0005 HSBC Holdings plc (HSBC) (0005.HK) is a banking and financial services company. The Company manages its products and services through three businesses: Wealth and Personal Banking (WPB), Commercial Banking (CMB), and Global Banking and Markets (GBM). It operates across various geographical regions, which include Europe, Asia, Middle East and North Africa, North America, and Latin America. WPB business offers Retail Banking, Wealth Management, Asset Management and Insurance.
Updated: August 5, 2023
Ex Dividend: N/A
Quick glance,
Price-to-earnings (P/E ratio): 7.28
Price-to-Book ratio : 0.86 preferably <1 although some value investors like it till <3
Earnings per Share (EPS): 8.77
BETA: 0.80
A Beta greater than 1.0 might indicate that the stock is more volatile than the market. A Beta less than 1.0 indicates a stock with lower volatility.
The Hong Kong Blue Chips are an inspiring bunch of stocks that define Hong Kong's  finest companies.
Champion members, please go to the members area and see the Blue Chip file that specifies undervalued stocks. There is one other file of companies that are Blue Chip Value companies AND have a dividend growth strategy in place. Those files make it easier for you and your financial team to sort out your next opportunity.
Instantly get your spreadsheet of the 25 Highest yield Hong Kong Dividend Growth stocks
Yes for FREE, no spam.