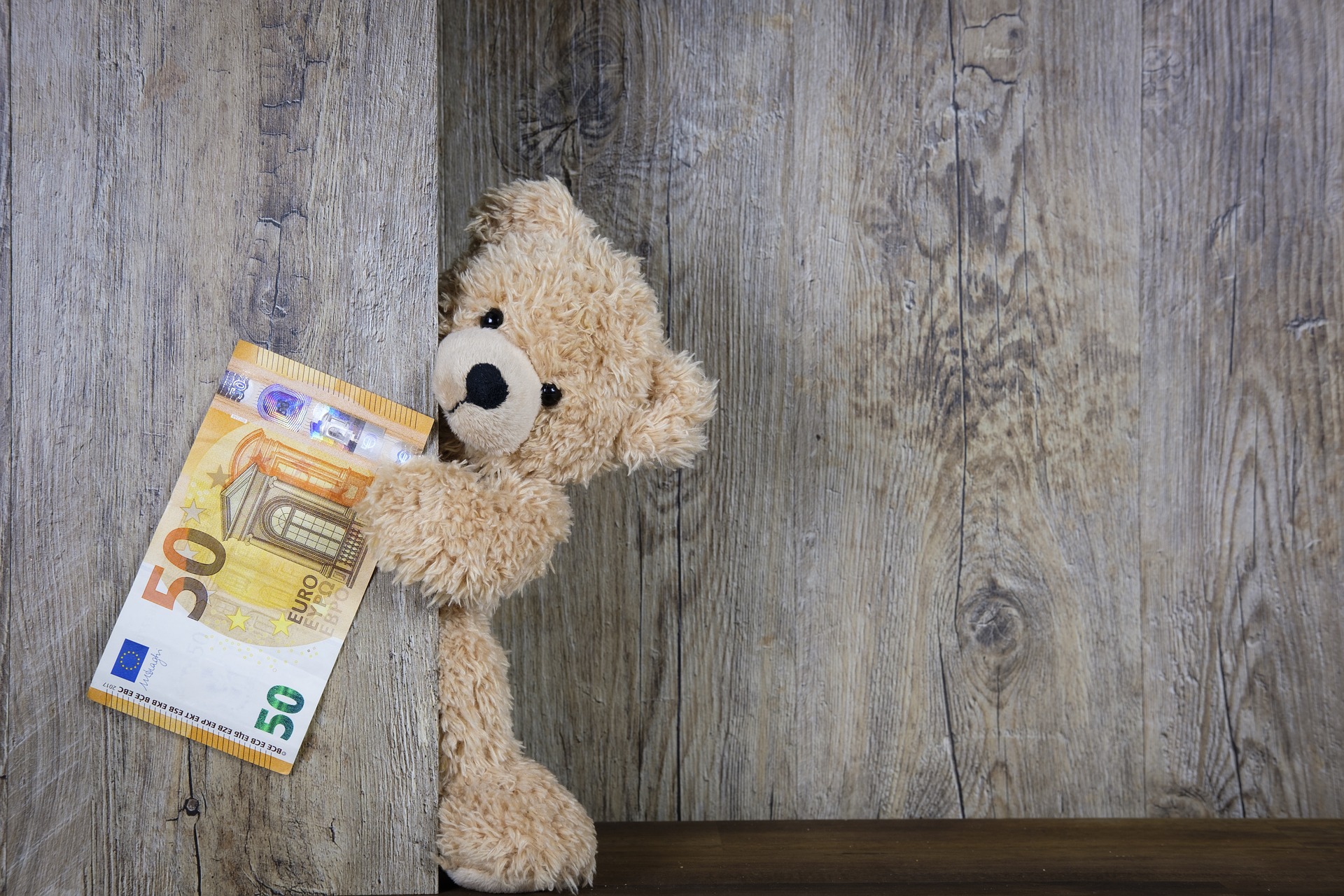 2 mins read
Recent Dividend Cuts 2022
What is the worst thing that can happen when you are a Dividend Growth Investor (DGI)?
What really hurts is, hoping you get a pay raise but instead your passive income gets shortened. The stock you are holding is not getting you the dividends you had envisioned.
A recent dividend cut that made headlines was AT&T. After 25 years of increasing their payouts the decision was made to use that cash to grow the company. Read more here
And that is exactly why the Risk investigation part of the Stock Screener is so important. High yield is fantastic, but if it is not sustainable then it becomes risky.
Below the list of recent dividend cuts. These are the companies that were Dividend Challengers or even Dividend Contenders and decided to decrease their payout to their shareholders.
Dividend Growth investing is based on looking for those stocks that have a history of at least 5 consecutive years of dividend raises. See Beautiful Charts for some awesome examples of those.
This page shows the listings on the Hong Kong Stock-market that announced recent dividend cuts.
For Champion Members, this is the extra list provided by The complete list and metric of all Hong Kong dividend Growth Stocks.
Instantly get your spreadsheet of the 25 Highest yield Hong Kong Dividend Growth stocks
Yes for FREE, no spam.