Get access to all the awesome companies in Hong Kong that give you more and more money over time!
Save hours of your time
researching reliable dividend paying stocks.

There is a complete directory that contains only companies that have a proven track record of paying their shareholders
more and more,
year after year.
For whom is this beneficial?
For the financial professional who understands risk and how to leverage this using the power of the dividend growth strategy.
Also Hong Kong is an excellent market for dividend growth stocks that can produce a reliable passive income stream, while increasing total value.
 Now you can unlock the power of dividend stocks and watch your and your clients portfolio grow.
Let's get this out of the way first:
If you are looking for the next new shiny tech stock to explode before it implodes, look elsewhere.
Because Dividend Growth investing is a buy-and-hold strategy. Slow and well informed is the way.
If you are looking to earn a gazillion dollars in 3 minutes, also not going to happen here. 
But you do gain access to stocks that bring a compounding cash-flow.
If you are not sure what Dividend Growth investing means, please, go back and learn. It is important to understand this fully before you start. Or have a team of professionals next to you who can explain it to you clearly.
This is all about data for investors.  Not for speculators, fortunetellers or anybody who is looking for the hottest (financial) guru.
So, if you are okay with doing a bit of research, be patient and draw your own data-driven conclusions, you will be presented with gems.
That said. This is no financial-, legal-, tax-, medical-, or relationship advice. Always consult with your team of professionals.
That said,
did you know that: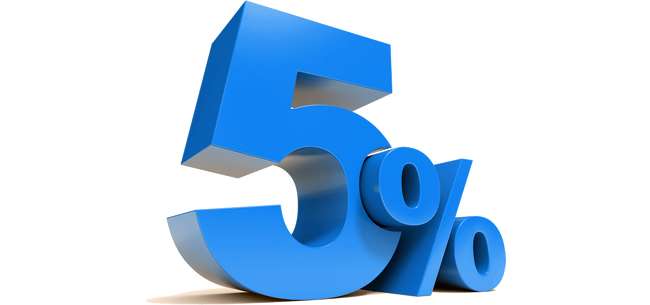 Hong Kong Dividend Growth Stocks have an average yield of 5%?
With an average yield of 5% and average P/E ratio of 8.9
Hong Kong Dividend Growth Companies can be of great value to create passive cash-flow!
Let that sink in for a few seconds.
You are probably aware of the following
3 nightmares dividend investors can have:

1 Buying because of the high yield (trap) and not factoring in the Dividend growth %. You are leaving money on the table
2 Dividend suspensions and cuts. Investing in growing your income only to find out the company cutting payments is horrifying.
3 Buying at a peak. Paying too much or right before sale season starts. Let's face it, that is painful.
How can you steer clear of these mistakes and see clearly which stocks give you an advantage?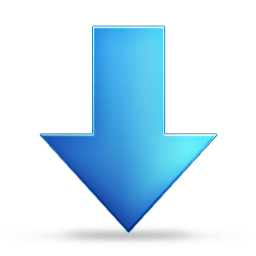 Introducing:
The stock screener
Easy & Simple
The fast way of picking your next buy
based on
Dividend Growth | Reduced Risk | Value for Price
Now that you know all this,
What do Champion Members get ?
For Dividend and Value Investors who want to make informed decisions
After your payment is received
1. Your Champion Membership account is created automatically.
2. You'll receive an email that contains the link to complete your registration.
3. When you click on that special link in the email it will bring you to the registration page and let you choose a "username" and "password" for your Champion Membership account.