25 Hong Kong listed Dividend Growth Stocks that yield over 5%!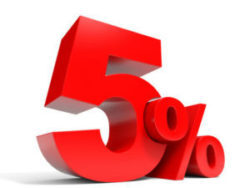 Bring diversity in your portfolio.  Asian stocks and especially companies listed on the Hang Seng index can bring that extra spark your investments need!
Take your advantage with this list of 25 Hong Kong listed companies that yield over 5%.
Note: this is not a list of incidental dividend payers.
The take away is, that they are selected dividend growth companies, with a track record of not lowering their dividends for over 5 years!
No spam. You get  updates twice a month too, for free!
Stay connected
Discover the 25 highest yield Dividend Growing Stocks | Blue Chip insights | Updates
Sign up here: