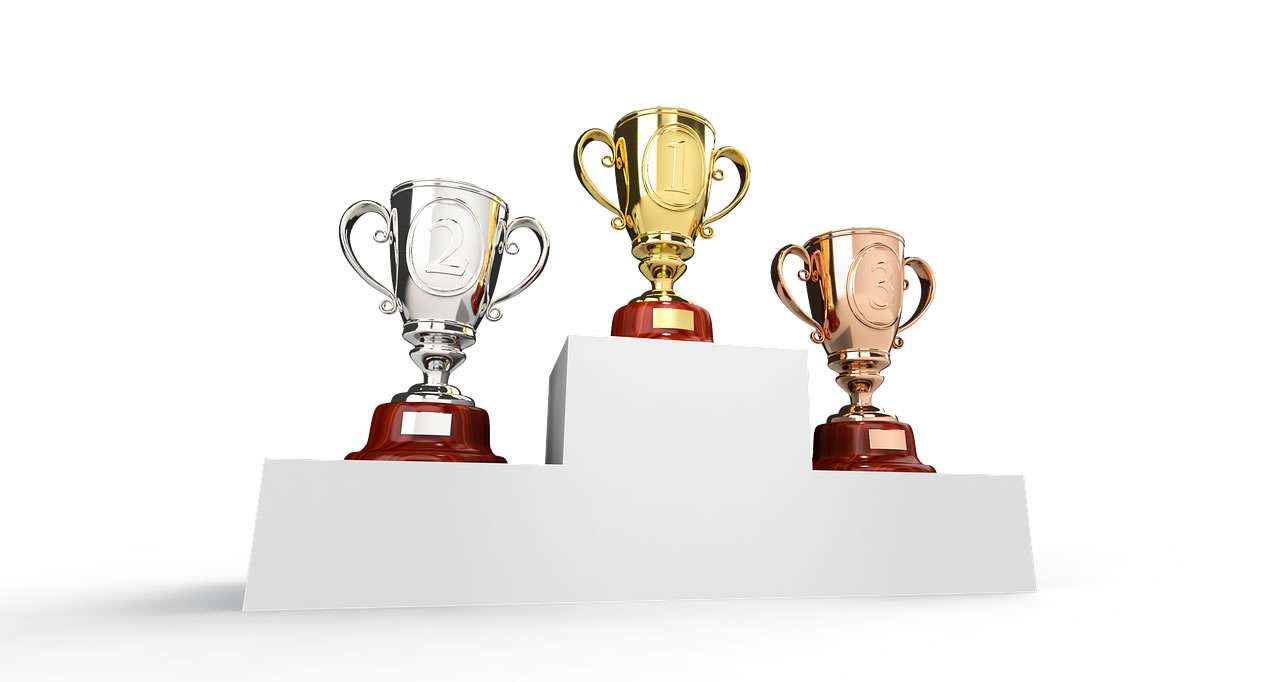 Warning: Trying to access array offset on value of type bool in /customers/0/a/b/hongkongdividendstocks.com/httpd.www/wp-content/plugins/woocommerce/includes/wc-template-functions.php on line 1605Warning: Trying to access array offset on value of type bool in /customers/0/a/b/hongkongdividendstocks.com/httpd.www/wp-content/plugins/woocommerce/includes/wc-template-functions.php on line 1606Warning: Trying to access array offset on value of type bool in /customers/0/a/b/hongkongdividendstocks.com/httpd.www/wp-content/plugins/woocommerce/includes/wc-template-functions.php on line 1607Warning: Trying to access array offset on value of type bool in /customers/0/a/b/hongkongdividendstocks.com/httpd.www/wp-content/plugins/woocommerce/includes/wc-template-functions.php on line 1608Warning: Trying to access array offset on value of type bool in /customers/0/a/b/hongkongdividendstocks.com/httpd.www/wp-content/plugins/woocommerce/includes/wc-template-functions.php on line 1617Warning: Trying to access array offset on value of type bool in /customers/0/a/b/hongkongdividendstocks.com/httpd.www/wp-content/plugins/woocommerce/includes/wc-template-functions.php on line 1617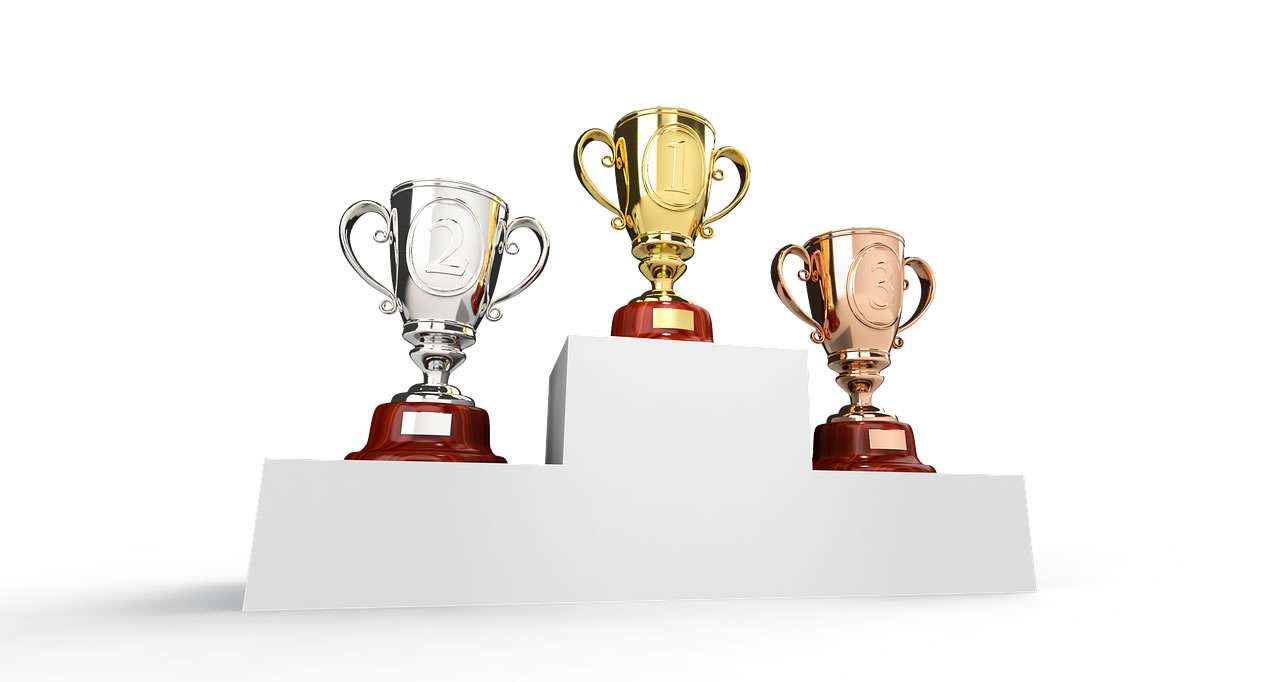 Contender Membership, 1 year
$99.00
USD 8.25 p/m
Paid annually
One year HKDS Contender Membership
On May 1 All Contender members get a free upgrade to the new Champion membership !
For US$ 99 / HK$ 770 you get your membership worth of US$ 199/ HK$ 1,545 (calculate your advantage yourself)
The check out button leads you to a safe pay site.
After payment verification you receive an important email with a link to set up your login.
That will lead you to your Membership area.
Easy as that!
Fine print:
digital products are seen as consumed immediately. Therefore no refund can be acknowledged.
The information provided is for general information or entertainment purposes only and is not intended to be personalized investment, financial or medical advice.
Description
NOW: US$ 8.25 / HK$ 65 p/m paid annually
Insightful newsletter
Updates of 25 highest yield DG companies .xls format
2020 Blue Chip Companies vs HSI .xls format
Complete directory of all Hong Kong Dividend Growth companies .xls format
incl: 25 metrics to sort opportunities
Access to dedicated Company pages on HKDS
Updated weekly
Instantly get your spreadsheet of the 25 Highest yield Hong Kong Dividend Growth stocks
Yes for FREE, no spam.