What is Dividend Growth investing?
Creating compounding (passive) income from shares of

quality companies

that pay you more dividend year after year
YOU INVEST IN LONG TERM DIVIDEND PAYING COMPANIES FOR A CONTINUOUS INCREASING CASH FLOW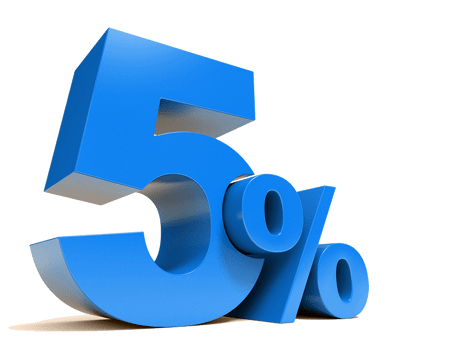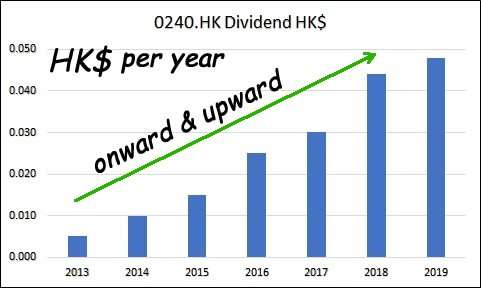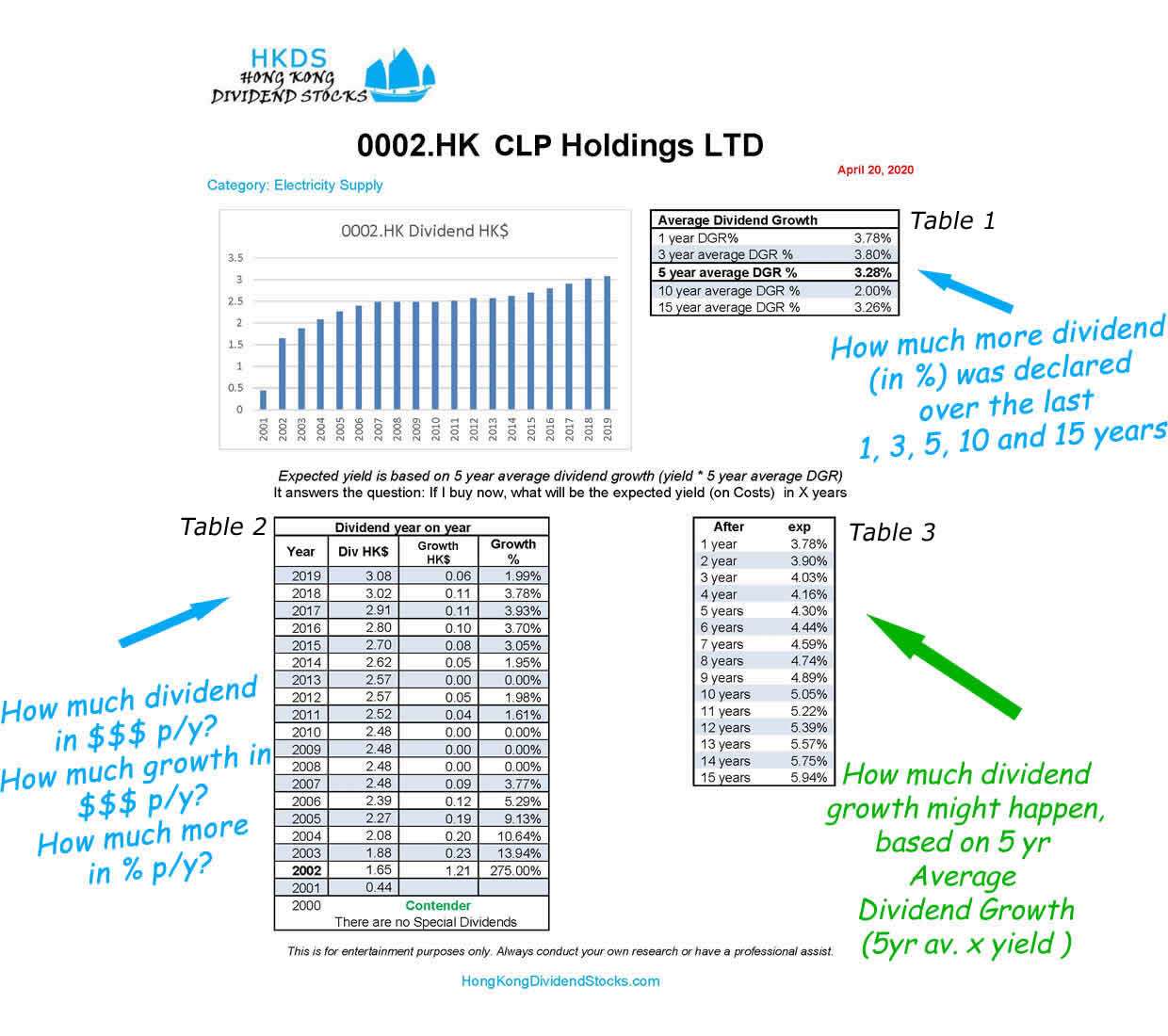 Discover new
investment opportunities
Save hours of your time
data collecting
Be confident & informed
in your decisions
Discover new investment opportunities in seconds
DIVIDEND GROWTH STOCKS & BLUE CHIP VALUE COMPANIES
How many times did you find yourself down the rabit hole, looking at stats and figures, comparing yield and growth with price and value?

While headache and doubts kreeping in.
Understandably, because the first rule of money is not to lose money.
That is why the Champion Membership comes with a build in Stock screener. Simple & Easy, in a split second you see which companies have:
1 Dividend growth
The aim is high yield and high yield that comes with high growth of yearly dividends is even better. So, aim for the best.
2 Risk of no Dividend Growth
Here you look at the risk of the increase of dividends not happening. For Dividend Growth Investing there is nothing worse than hoping to get a pay raise and not getting that.
3 Value of the stock
Is the price overvalued or favorably undervalued? Good investments come for a price. Dividend growth investing is data driven. Sentiments of the market can be an advantage in building a portfolio with highers yields than average for those who are aiming for good price, high yield, high value, long term vision.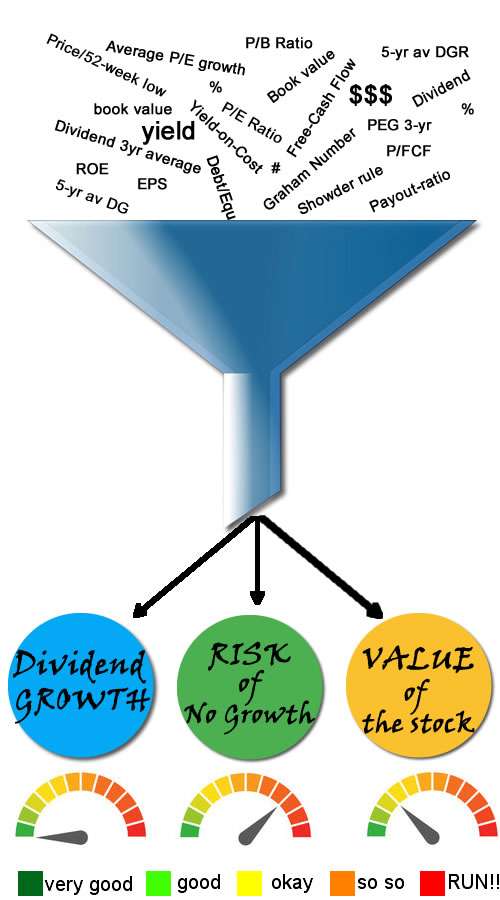 More about..
Hong Kong Dividend Growth and Blue Chip companies

Focused on high yield stocks and Hong Kong Blue Chip Stocks.
The double win of dividend stocks
Dividend stocks can provide you a predictable income as well as long-term asset growth potential. That said, not all dividend stocks are great investments, and many investors aren't sure how to start their search.
With that in mind, HKDS has the list of dividend-paying stocks in Hong Kong you might want to consider.
Where do you start?
1- With the free membership you get 25 of the highest dividend growth stocks send to your email every week, together with the newsletter that hold a ton of information and insights.

2- ready for the next level? The Champion Membership givis your all Dividend Growth stocks on the Hang Seng stockmarket. Updated every week.

Best part of the Champion Membeship is the Stock Screener, in 3 seconds you can see which opportunities have come to the table for you, picking your next investment.

Not only this, we also look at the Hong Kong Blue Chip companies to see if there are interesting movements that can help propel your portfolio into financial freedom.